eLearning Solutions.
Built for Your Business.
We strategically align with your business to ensure you meet your regulatory compliance objectives.
For over 20 years we've worked alongside national and global organisations, helping to shape their training programmes and embed long-term cultures of compliance.
Fresh Content...

Every Year
Our Compliance and Health & Safety training programmes are delivered in innovative formats, specifically designed by us to provide your organisation with fresh, engaging content year after year.
Ready made learning programmes, tailored content and bespoke projects
How do you create a Compliance Culture?
Read our brand new guide to find out!
Packed with vital information on topics including:
Defining a Compliance Culture
Going beyond written rules
The drive to incentivise
Identify risk, manage expectation
Recognising success
Continuous improvement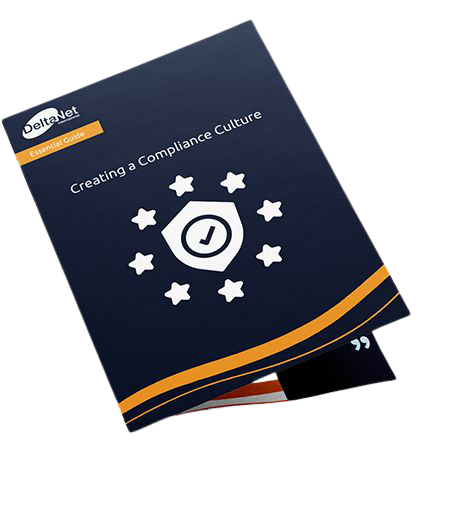 Supported by our Cutting Edge LXP
Manage your training and communications strategy with our cutting-edge and intelligent Learning Experience Platform, Astute. Our LXP is also available as an app in the form of MyAstute.
We'll provide award winning support so you can achieve behavioural change by using our engaging, effective eLearning solutions
When you send us a message one of our friendly, knowledgeable eLearning experts will contact you as quickly as possible