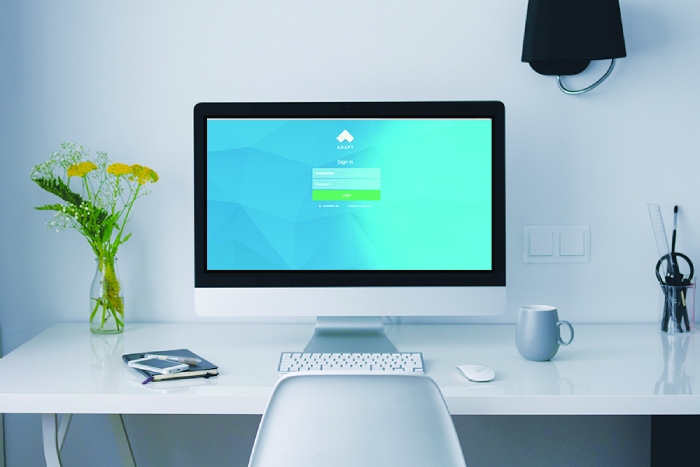 Tailoring your suite of courses
Using the free Adapt software you can tailor any of our off the shelf Compliance and Health and Safety courses. This means that your courses can be made to fit even the most precise requirements and can also be aligned with your brand

Whether it is minor tweaks or major customisation, the user-friendly features of Adapt allow you to edit and tailor existing content or create new content within a course quickly and easily with a minimum of resource.
There is no lengthy contract; Adapt is an open source project so you won't be locked into any suppliers.

You will also have access to the friendly, welcoming Adapt community to share hints, tips and best practice.

Your Adapt Builder site will come pre-installed with all of the courses that you have purchased.

Simply choose a course to edit and tailor existing content or add new topics, publishing with a click of a button!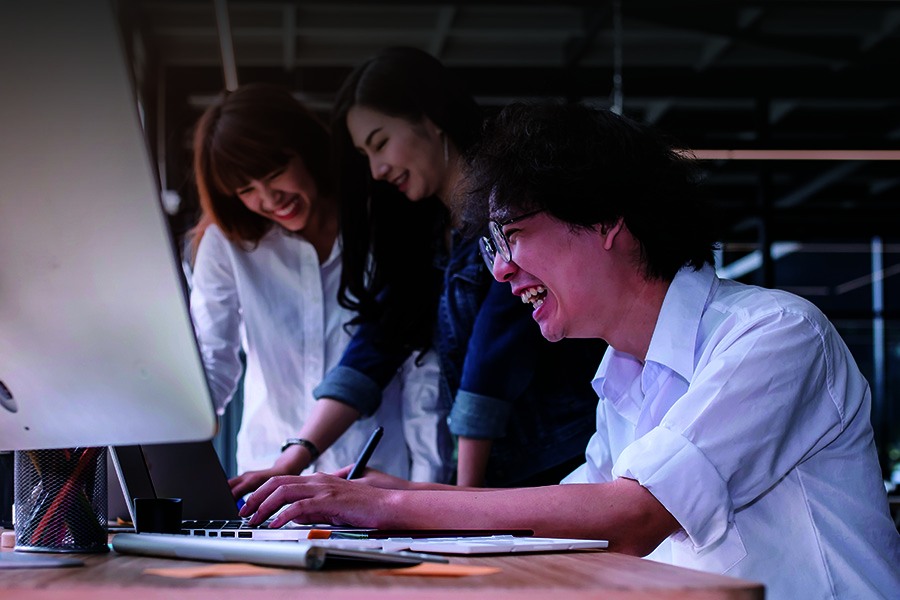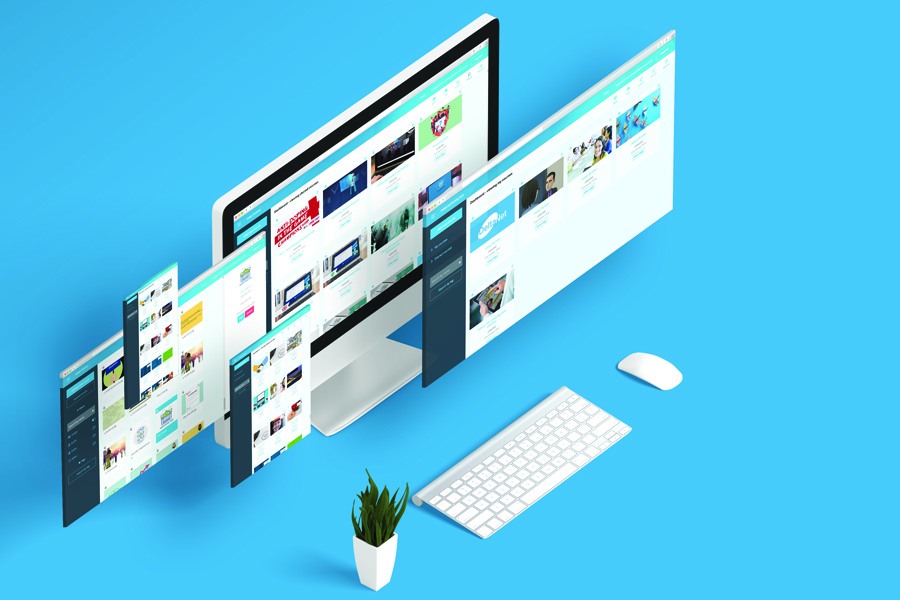 Creating your own courses
The Adapt authoring tool allows even the least technical person to create effective and compliant eLearning courses that can be viewed on any device (PCs, smartphones, tablets and laptops).

Adapt authoring gives you complete control over the content you create. What's more, the platform is Cloud based, meaning there's no software to install on your machine and you can get to work right away.
Courses can be created quickly and easily, adding content and questions from a bank of customisable components. Assets (including video!) can be selected from the asset library or users can upload their own.

The look and feel of your course can easily be changed by selecting from the wide range of themes available, and your course can then be downloaded and used in your chosen LMS.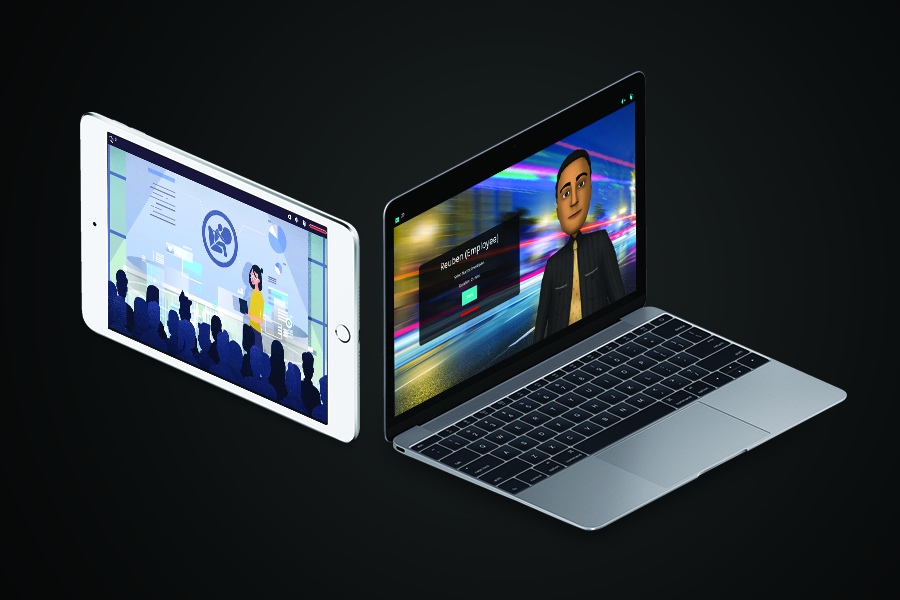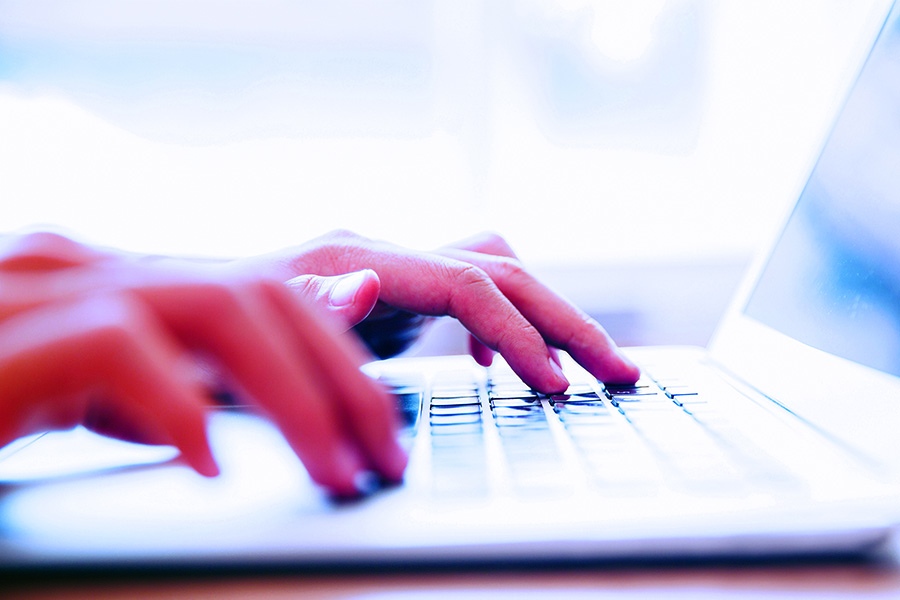 What is the Adapt authoring tool?
The Adapt authoring tool is free, easy to use software that creates beautiful, fully responsive, multi-device, HTML5 eLearning content.

The result of an open source collaboration, the Adapt authoring tool has won 2 Platinum and 1 Gold awards for Best eLearning Design Technology from LearnX. Being an open source project, Adapt has an active community, and the Adapt community site can be viewed here.
Here at DeltaNet International we have been a collaborator on the Adapt project almost from the outset – and still contribute significant resource. We are active members of the open source steering group, so help to shape how the project evolves. We have retained our involvement to ensure that our clients have the best possible solution available to them when amending courses.

We use the Adapt authoring tool to build Compliance and Health and Safety eLearning courses.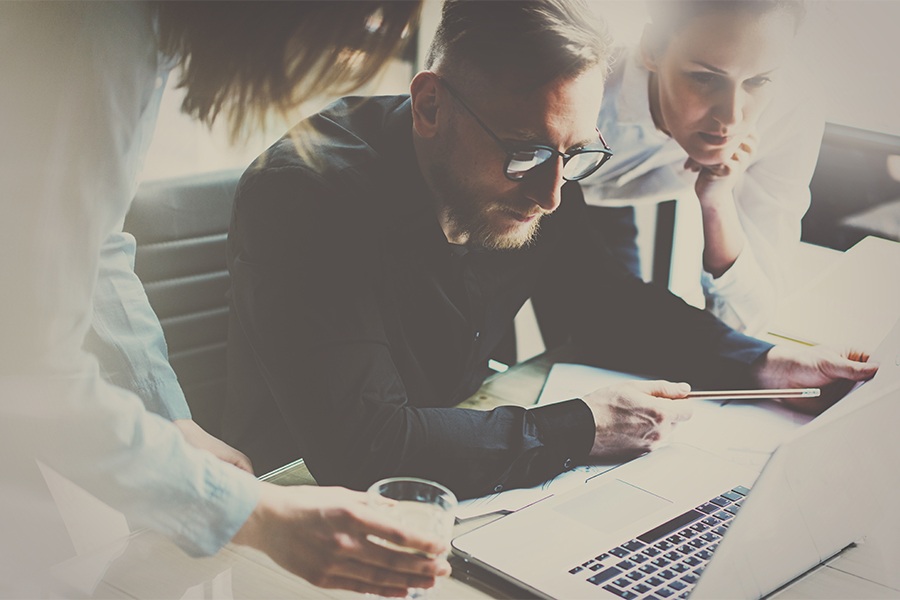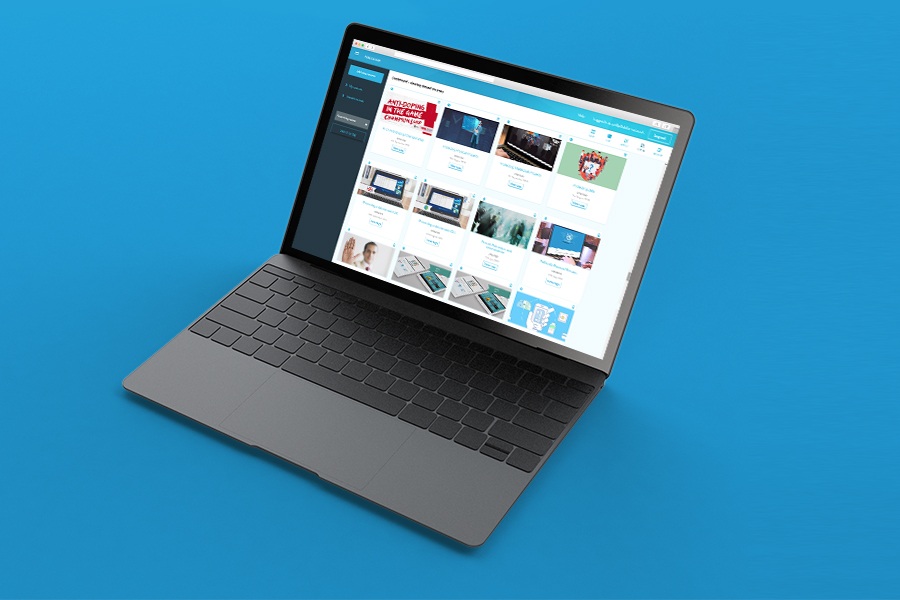 How to get the most out of the Adapt authoring tool
We offer comprehensive training to enable you to realise the potential of the Adapt authoring tool, either here at DeltaNet International or at your premises.
Delegates will learn how to create a course from scratch and also how to tailor existing courses using the authoring tool.
We offer a number of training options:
Training at the DeltaNet International head office in Loughborough
Training at your workplace
WebEx (only recommended for quick fixes and amends)
During the face to face training sessions, delegates can expect to learn:
How to create and edit bespoke eLearning content
How to create assessments, surveys, and tests and how to set pass rates
How to export new course content to their preferred LMS
How to get the best from the Adapt authoring tool for their learners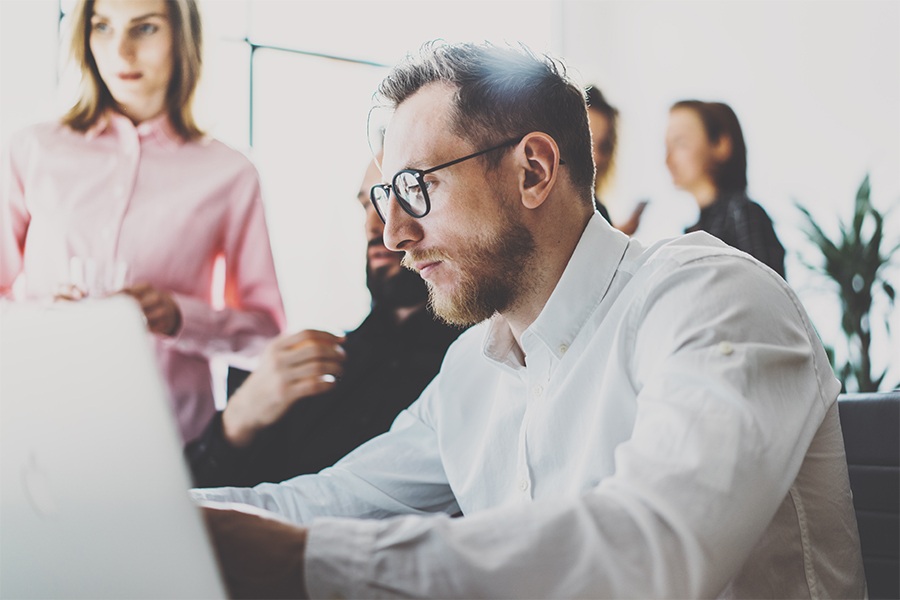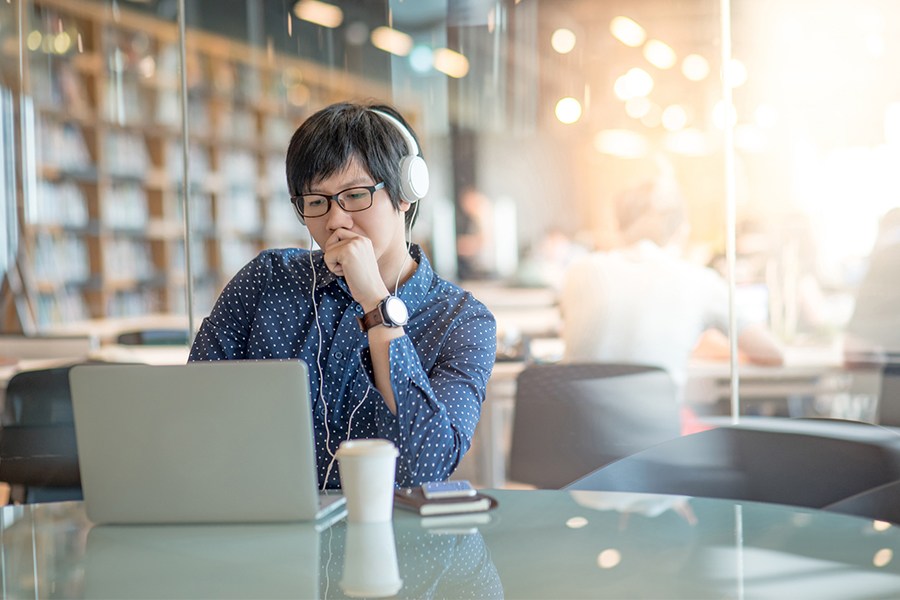 In an increasingly interconnected world, businesses need a global reach. We can help you build one.
With the Adapt authoring tool's machine translation capabilities, you can create eLearning with an
international flavour, meeting the needs of staff all over the world:
70+ languages included
Translate entire courses in seconds
Powered by AI for greater accuracy
It's simple to translate a course through Adapt. The "Translate Course" button does the trick almost instantly, converting all text into the language of your choice. Anything a screen reader can detect is translated, making your translated courses accessible to as many people as possible.

Adapt's translation technology is powered by AI, providing the most accurate and natural machine translations available. The new technology uses context to decide which translation makes the most sense. This creates a more natural, fluent translation – the closest to human translation quality that can be achieved.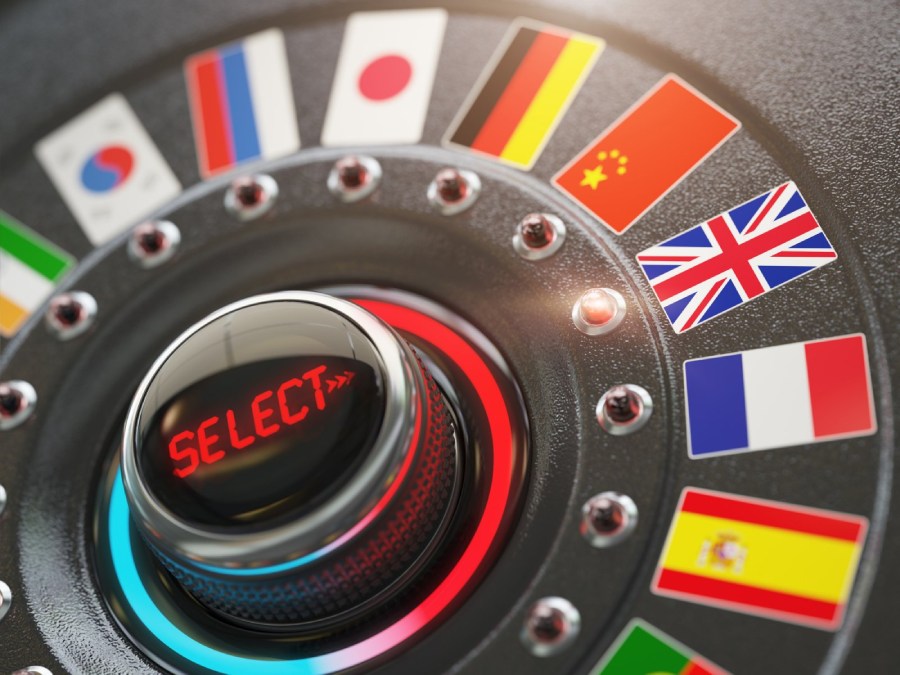 When you send us a message one of our friendly, knowledgeable eLearning experts will contact you as quickly as possible