A collection of our insights all in one place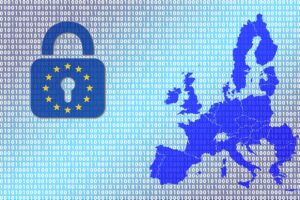 GDPR four years later – How are businesses getting on?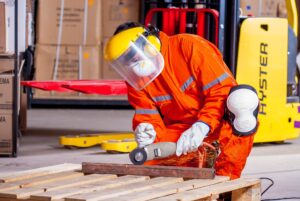 DeltaNet International Updates Health and Safety Training Suite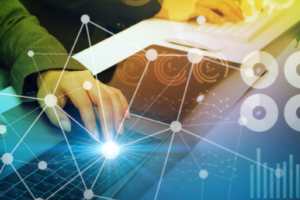 What is Social Engineering?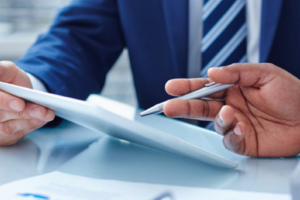 How the Data Protection Act affects businesses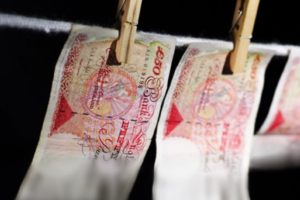 What is Money Laundering?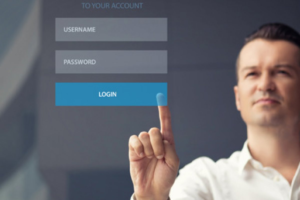 How to Set a Secure Password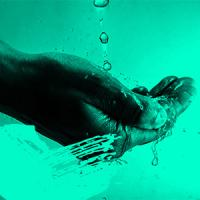 Legionella and Water Safety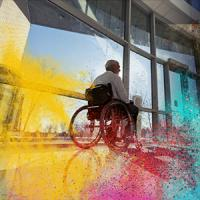 Introduction to the Equality Act 2010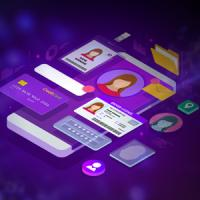 Introduction to Personal Data Protection How Can You Prevent Fraud?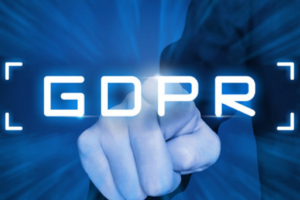 Why is GDPR good for business?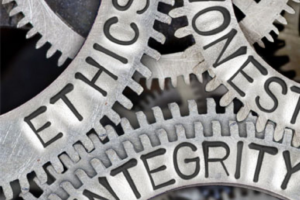 What is the Difference Between Unethical and Illegal Business Practices?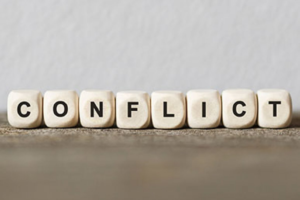 What is a Conflict of Interest?
Get New and Exclusive Insights Direct to Your Inbox!