A collection of our insights all in one place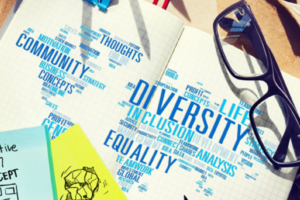 What does Equality and Diversity Mean?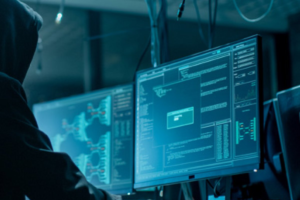 Top 10 Information Security Threats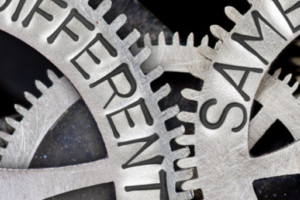 Different Forms of Discrimination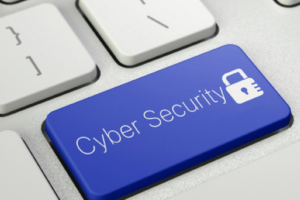 How Cyber Security Can Be Improved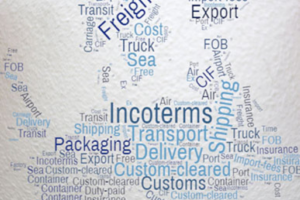 What Are The Different Types of Incoterms?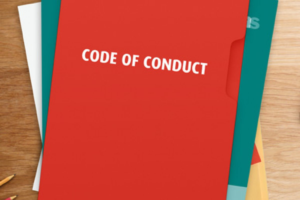 What Is A Code Of Conduct?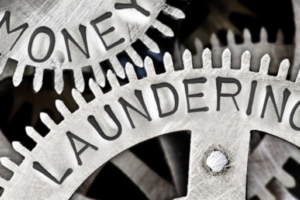 What are the signs of Money Laundering?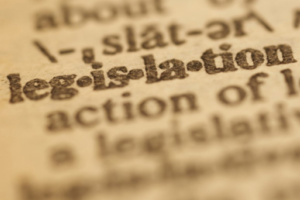 What are the Anti-Money Laundering Laws and Regulations?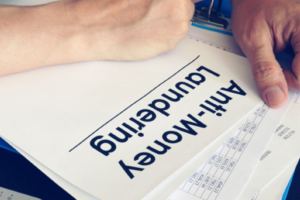 How can Organisations be Anti-Money Laundering Compliant?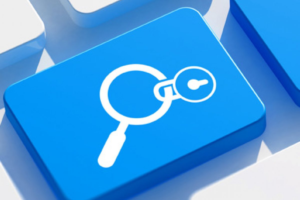 5 Basic Money Laundering Offences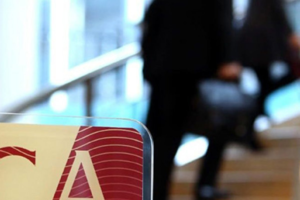 What Is Bribery And Corruption?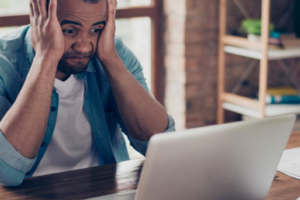 What Constitutes Bribery In The Workplace?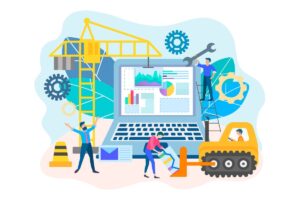 5 Ways Adaptive Learning Improves Compliance Training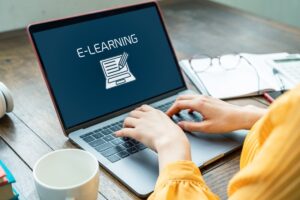 DeltaNet International Bolsters eLearning Capability with Cylix Integration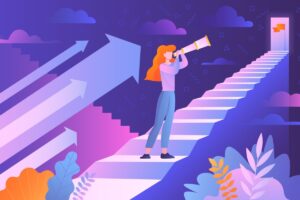 The Road Ahead: What are we Working on?
Get New and Exclusive Insights Direct to Your Inbox!