A collection of our insights all in one place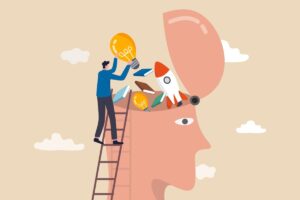 8 Top Tips to Boost your Compliance Training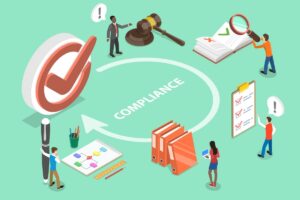 What is Compliance Training?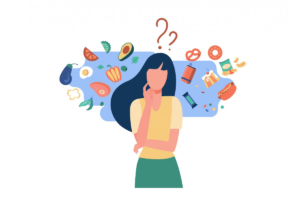 10 Healthy Eating Tips to Improve Wellbeing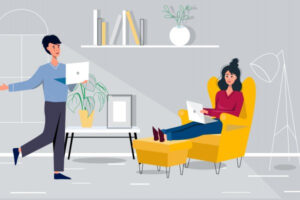 5 Top Tips for Online Wellbeing
How to manage your personal stress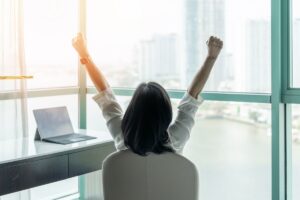 Can Wellbeing Boost Business Performance?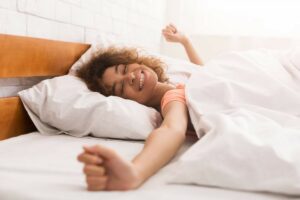 How does Sleep Contribute to a Healthy Lifestyle?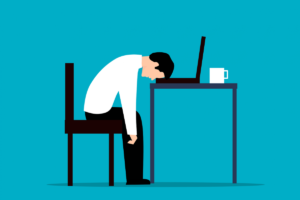 How to manage stress in your team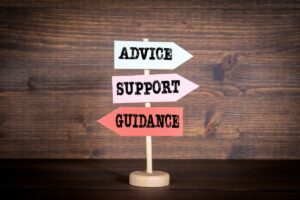 How to Support a Colleague with a Drug or Alcohol Issue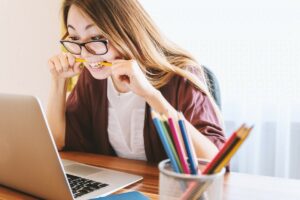 How to spot signs of stress at work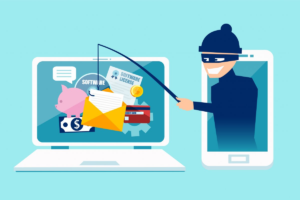 5 of the most expensive phishing scams in history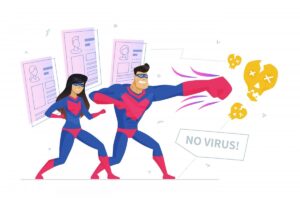 6 Reasons you Need to Protect your Business Against Phishing Attacks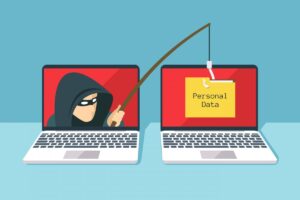 Phishing Explained: Common Types of Phishing you Need to Know About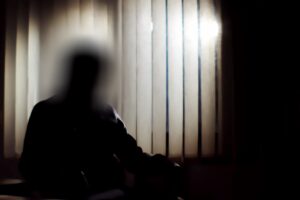 Why Whistleblowing is Important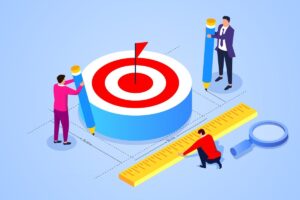 How to Measure the Effectiveness of your Cyber Security Training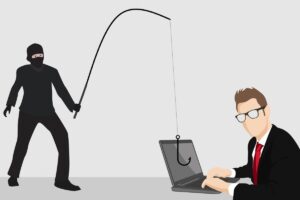 How to spot a phishing email
Get New and Exclusive Insights Direct to Your Inbox!