A collection of our insights all in one place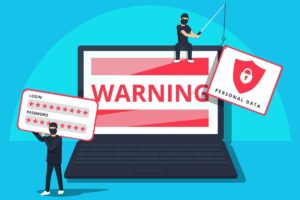 Data Phishing: Everything you Need to Know to Keep Your Business's Data safe.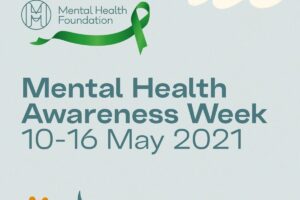 Mental Health – Top Tips to Support Employees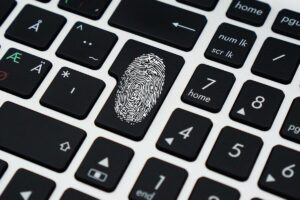 Are passwords becoming a thing of the Pass-t?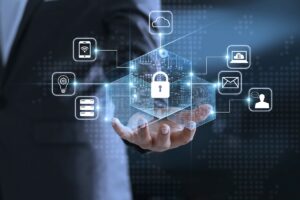 Hybrid Working – Reducing the Risks of Cyber Attacks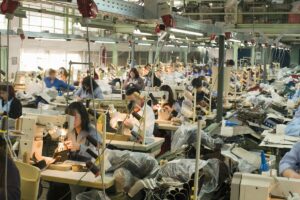 5 Must-Have Modern Slavery Controls For Retail Businesses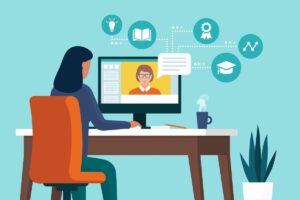 What is Adaptive Learning?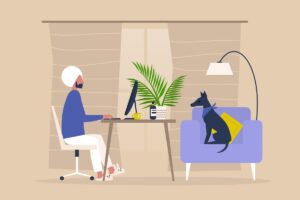 Sitting Comfortably? Protecting your Posture when Working from Home
Get New and Exclusive Insights Direct to Your Inbox!