Why Partner with DeltaNet International?
DeltaNet is a trusted Partner to organisations across the UK and globally, helping them shape their learning programmes, embed long-term culture and ensuring their business meets is regulatory objectives along the way.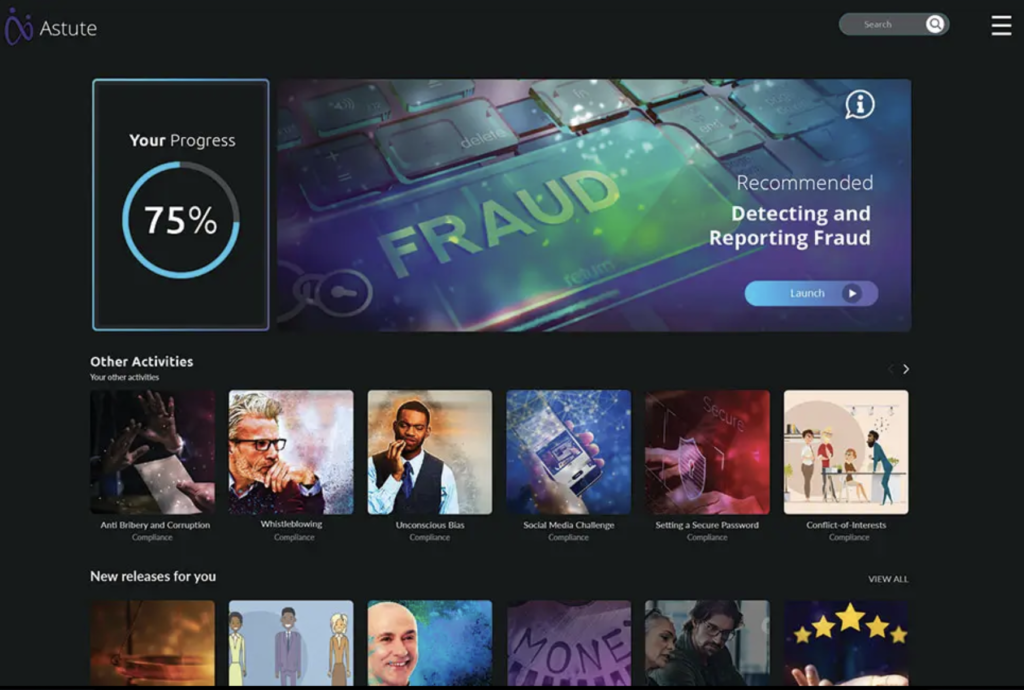 Bring the power of DeltaNet to your customers
We have been successfully supporting our Partners bring the power of eLearning and Astute to their customer base, having developed simple programmes to allow your organisation to partner with us in the best way.
Our RoSPA, CPD accredited and IOSH approved training courses allow your client to understand and protect against key risks to their businesses, allowing you to enhance your offering and increase the value you bring to your clients.
Ways to Partner with DeltaNet International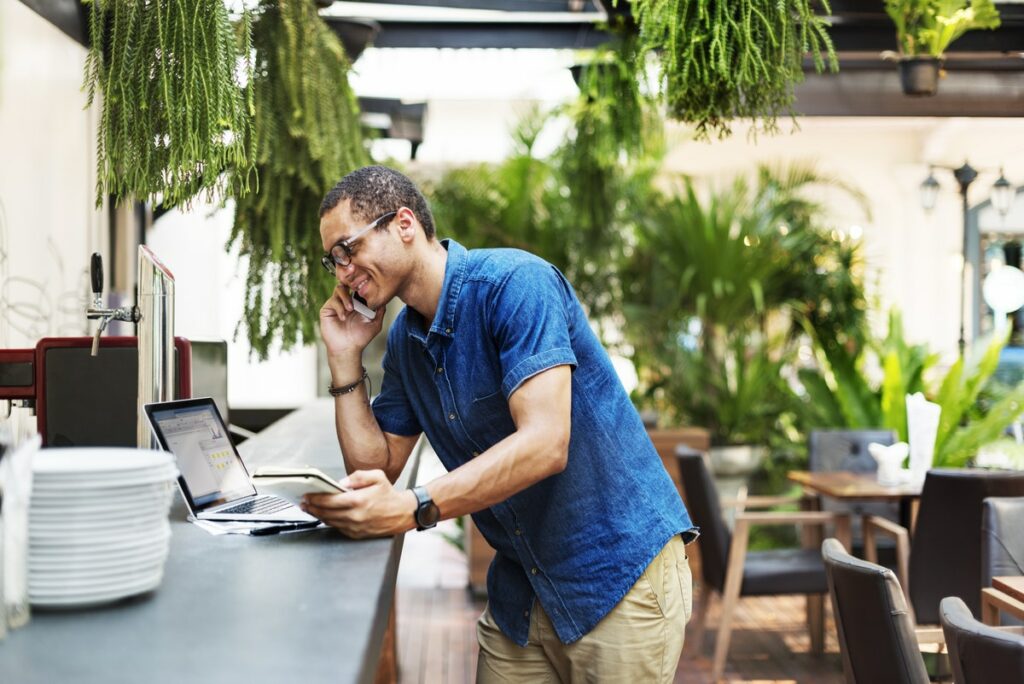 Our simply referral scheme allows you to solve customer problems with ease, and earn, by referring them through to our specialist team who will bring the best solutions to your customers needs.
You and your customers both win!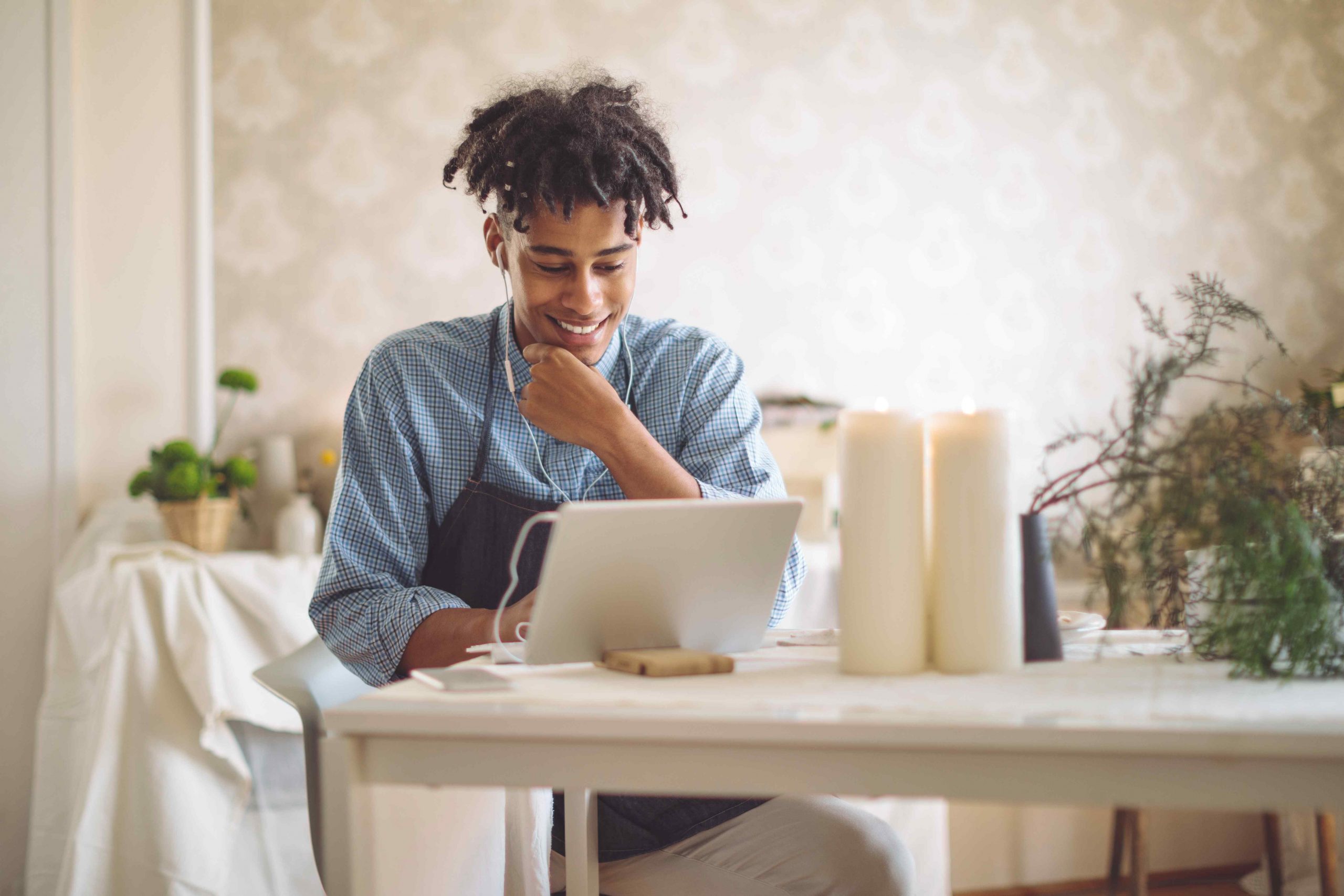 Integrate our solution into your value proposition to create a comprehensive service offering for your customers. Our white-label solution allows you to build re-occurring revenues, increase customer engagement and retention.
You and your customers both win!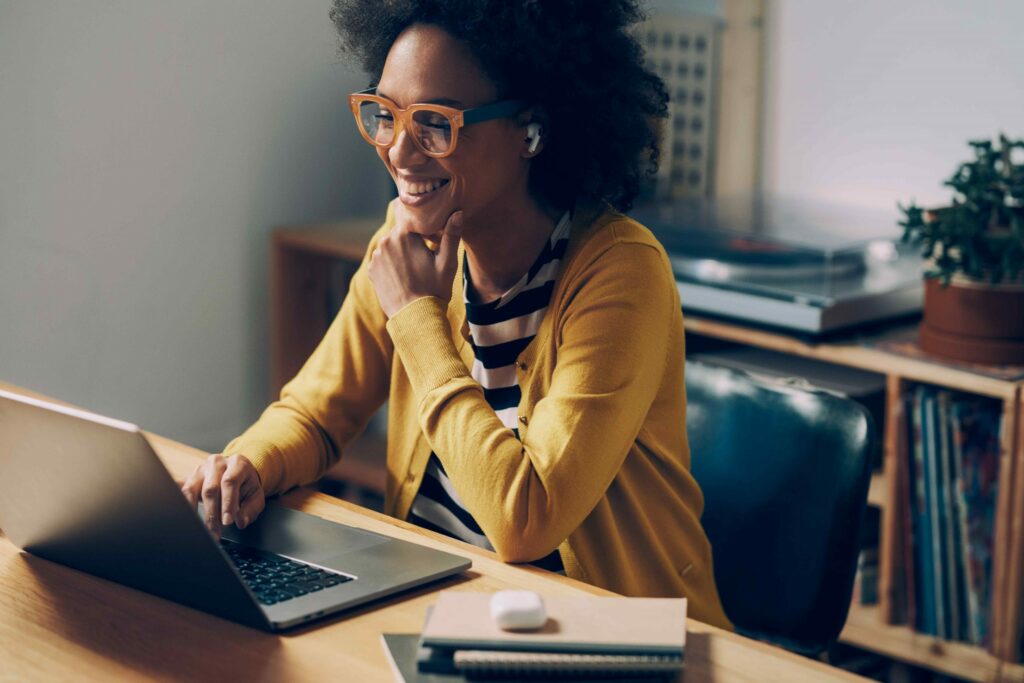 Help your customers seamlessly integrate your platform with our Astute LXP to increase automation and reduce their manual process, helping them create a first class ecosystem with minimal effort.
Review our API documentation to start this journey! 
Start the process today by filling in the below form and our Head of Partnerships Joe Moxom will get in touch to discuss the right type of Partnership for your business.
Alternatively download our partner brochure.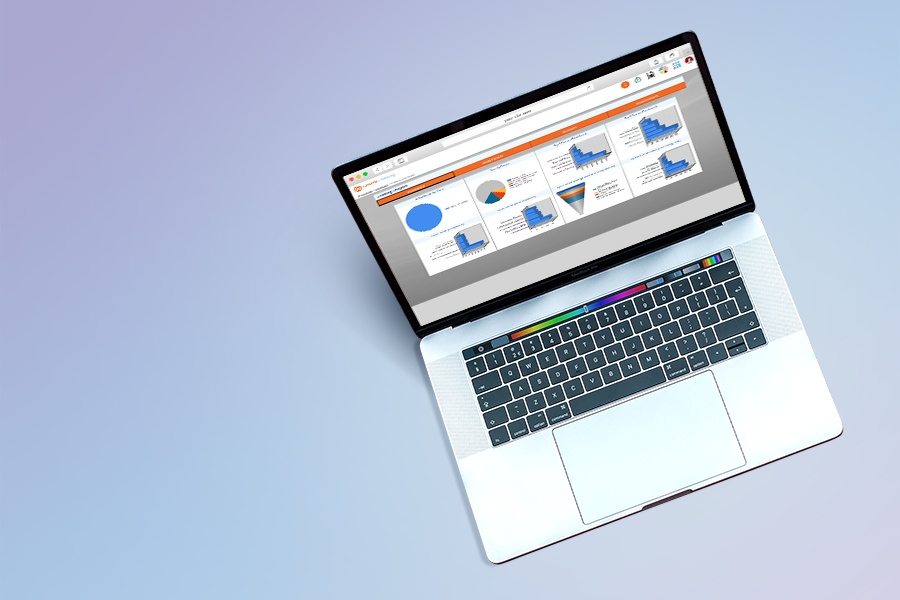 Submit your details to discuss becoming a Partner

We strategically align with your business to ensure you meet your regulatory compliance objectives.
For over 20 years we've worked alongside national and global organisations, helping to shape their training programmes and embed long-term cultures of compliance.