We are experts in creating bespoke Compliance and Health and Safety solutions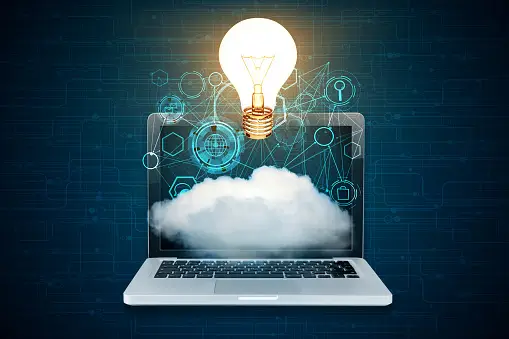 When it comes to eLearning, we pride ourselves on being industry leaders. Our team is always keen to share their knowledge and master all the latest trends in design and technology. If there's something specific you have in mind about the way your course will look, feel, or work, just let us know. We're happy to bring your vision to life! After all, we're the experts, so you don't have to be.
Creativity is at the heart of everything we do here at DeltaNet; it's the reason why our courses are so lively and engaging, and it's what keeps us at the top of our game when it comes to learning experiences. If you're not sure which direction you'd like to see your learning content take, or how it could best be presented, we're more than happy to develop some options and chat these through with you.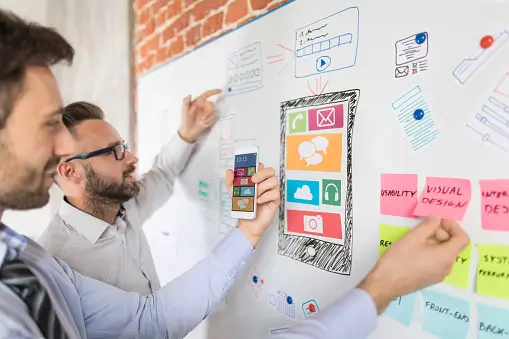 A day in the life of DeltaNet International
Your organisation is unique, and so is the approach it takes to training and development. Each company has its own voice, as well as its own set of values, and corporate culture. As your eLearning providers, it's our first job to get to know how your organisation ticks. Once we have an understanding of what you need, we'll continue to work with you at each stage of development – from story-boarding and design, through to development, testing, and going live.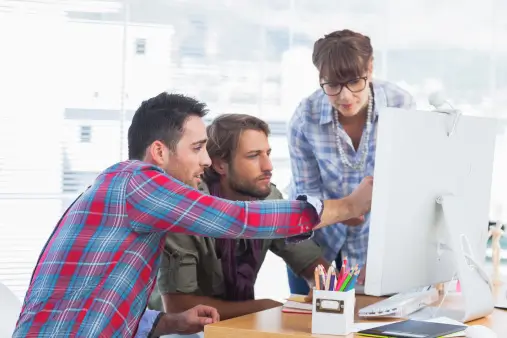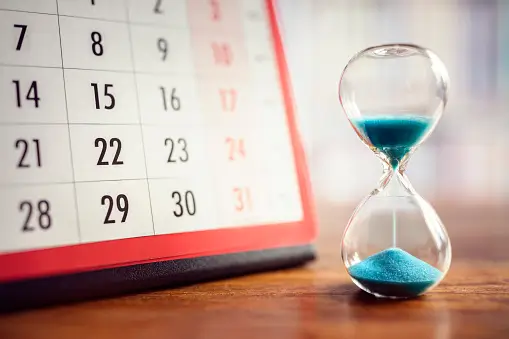 After nearly twenty years in the business, we've developed a clear and cooperative process for development that is supportive of your needs and is proven to deliver results on-time and on-budget. We're proud to work with our clients on their customised content needs, and we're always happy to discuss your next project.
When you send us a message one of our friendly, knowledgeable eLearning experts will contact you as quickly as possible