The Financial Conduct Authority (FCA) is the main financial regulator in the UK, monitoring the conduct of over 50,000 firms to ensure that financial markets are honest, fair and competitive. There are standards of conduct that all firms must follow to meet regulatory obligations. Our FCA compliance solutions can help firms ensure they meet these standards of conduct.
How does our solution help?
Where standards of conduct are not met, the FCA has criminal, civil and regulatory enforcement powers to protect consumers. For example, the FCA can withdraw a firm's authorisation, issue fines and impose criminal prosecutions. They also publish enforcement notices to inform the public and maximise the deterrent effect of enforcement action. This means that if your firm fails to comply with the regulations, you risk compromising the business' reputation, as well as any important professional relationships. 
Training and competence are an important part of FCA regulation, ensuring that consumers are supported through appropriately qualified and well-regulated financial services workforces. Firms need to continuously assess, record, maintain and evidence the FCA compliance training of both employers and their staff to ensure they are competent and have the correct skills, knowledge and expertise needed to carry out the responsibilities of their role. 
In the past, staff who have been guilty of mis-selling, misconduct, malpractice, and even fraud, has resulted in billions of pounds in fines, compensation, and other penalties for the UK's financial services industry. These penalties have negatively affected pension plan holders, shareholders, savers, and investors – not to mention the economy at large – and that's why it's essential for financial services firms and markets to be regulated and for staff and consultants to be appropriately trained in FCA compliance.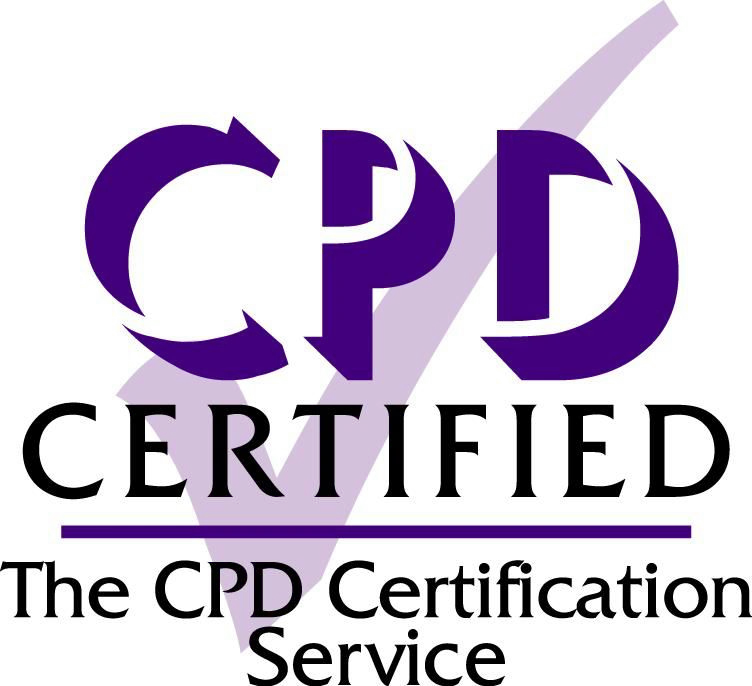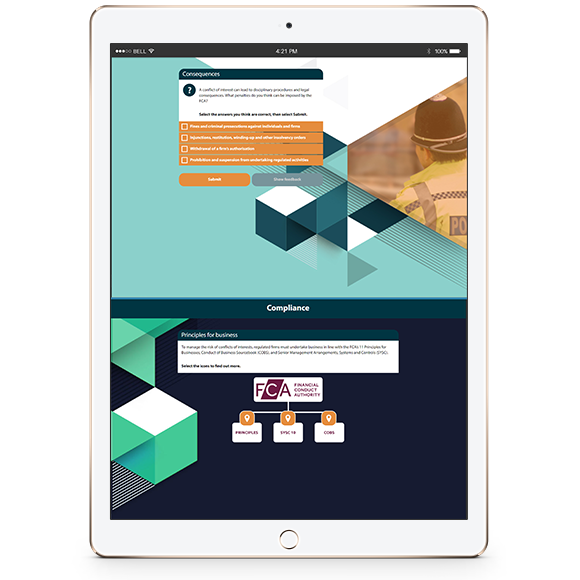 Our FCA compliance training courses
Our FCA compliance and regulatory training courses are designed to raise standards and levels of conduct throughout your organisation, giving you both peace of mind and the competitive edge when it comes to earning consumers' trust. 
Within our FCA compliance training courses, employees are given a thorough, comprehensive understanding of FCA regulations to ensure that your business complies with legislation and avoids the severe financial penalties and reputational damage that come with non-compliance. The training covers: 
What FCA regulation is, what it does and why it exists

An explanation of the UK's financial sanctions regime

The roles of the FCA, HMT and OFSI

How to access the FCA handbook

How a risk-based approach can help with compliance

The 11 principles for business

Managerial responsibility

An overview of compliance requirements

Trade controls – what they are and who they apply to

Differences between title transfers and incoterms 
Our comprehensive FCA compliance suite offers a complete package of online learning including Vulnerable Persons, Treating Customers Fairly, Market Abuse Regulation, Senior Managers and Certification Regimes and Client Money and Assets, ensuring your employees know everything they need to know to excel in their fields and keep your business compliant.
We offer tailored services as well as our off the shelf packages, offering you exceptional value for money.
All of the courses in our Compliance, Health and Safety or Performance Training ranges in one package plus exceptional benefits including our AI driven Learning Experience Platform, Astute and unlimited support!
Get a response within 1 working day
We are experts in delivering highly effective bespoke learning solutions. If this is your preferred option we would work closely with you from the very beginning to help shape and define your learning solutions and strategy.
Get a response within 1 working day
Key benefits
We will collaborate with you every step of the way and fully support you towards the delivery of a world class eLearning programme.
What do we do differently?
Our FCA Compliance training courses are created by a combination of Subject Matter Experts and Learning Professionals.
Our Instructional Designers create the content and are highly skilled educators who understand how to create experiences that make learning easy, engaging and actually enjoyable!
What we don't have is people who can simply use software to create eLearning.
What we do have is people with a passion for creating engaging, memorable learning experiences that actually help employees to retain information and ultimately help your business to be compliant.
How do users take their courses?
Our courses can be taken online but for optimum performance we recommend using them with our intelligent, AI driven Learning Experience Platform- Astute.
Are translated versions of your courses available?
Yes- we offer our courses in 70+ different languages. Many of our courses have been translated by native speakers.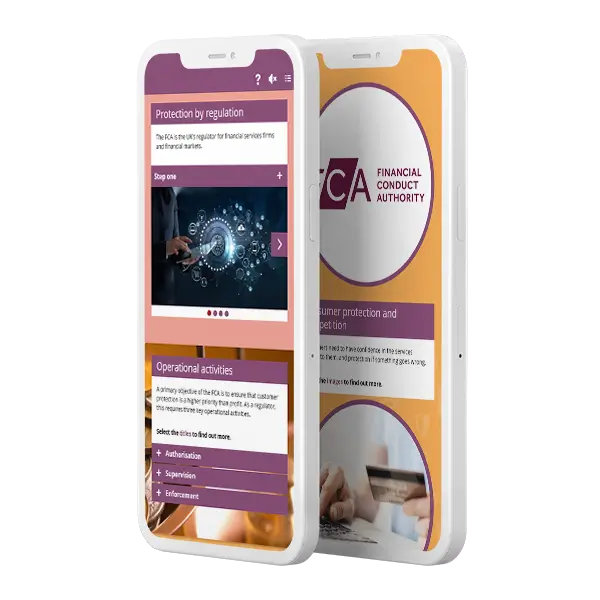 Why choose DeltaNet International?
We have over 20 years' experience helping Mid-Market and Enterprise level clients achieve their Compliance, Health and Safety and Performance Training objectives
We currently help over 1000 clients to create compliant, safe, high performing teams
We are a trusted solutions provider to the likes of Sony, BMW, Allianz, eToro, Canon, Suzuki and Electrolux
With PLC financial backing, we are constantly funding innovation, developing new products and learning techniques to help your business achieve its goals
Why not take a 7 day trial of our courses and try them at your leisure?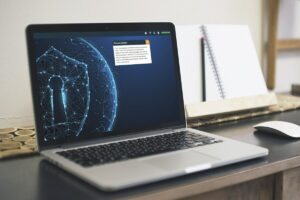 NEW RELEASE: Client Money and Assets eLearning Course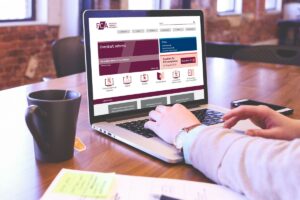 Financial Services: Why Compliance Matters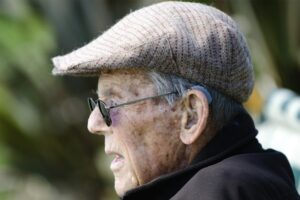 Are You Doing Enough For Vulnerable Persons?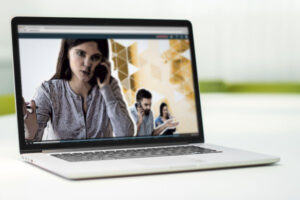 NEW RELEASE: Customer Complaints Handling eLearning Course
When you send us a message one of our friendly, knowledgeable eLearning experts will contact you as quickly as possible