Many organisations use a Learning Management System (LMS) to manage their training and development programs in the workplace. With an LMS, administrators can set up learners and add training courses. Learners are then enrolled in relevant courses which they then need to complete, often within set timescales.
With advances in technology, however, learner behaviour has evolved and organisations are recognising the importance of adaptive learning driven by engaging learners through a single, consolidated platform. Today's training requirements are not just focused on completing mandatory training but enhancing overall skills in the workforce by offering integrated learning experiences in a variety of formats.
What is an LXP?
The need for addressing growing learner needs has led to the creation of the Learning Experience Platform (LXP). The concept of an LXP has been long championed by leading industry analyst Josh Bersin. Janet Clarey at Bersin by Deloitte defines an LXP as:
"Single-point-of-access, consumer-grade systems composed of integrated technologies enabling learning. They can do many tasks, such as curating and aggregating content, creating learning and career pathways, enabling networking, enhancing skill development, and tracking learning activities delivered via multiple channels and content partners. By delivering on a central platform, LXPs enable businesses to provide an engaging and learning-rich experience and may lessen their reliance on an LMS or talent suite as the learning hub."
At first glance, an LXP may appear similar to an LMS. What distinguishes them is the capability to offer enhanced learning through a variety of tools and technology. LXPs build on the foundations laid by the traditional LMS by offering improved and personalised learning to learners through a single, consolidated platform.
LXPs can help organisations leverage a wealth of learning resources and assets which can be channelled throughout the workforce with the goal of improving skills and productivity.
Josh Bersin has explained using the four E's model of learning that allude to effective learning involving the following elements:
Education (formal training)
Experiences (developmental assignments and projects)
Environment (a culture and work environment that facilitates learning)
Exposure (connections and relationships with great people)
LXPs aim to incorporate all four elements by leveraging data and technology to drive a culture of learning throughout the organisation.
An Integrated Learning Experience
At an organisational level, LXPs offer a more sophisticated way of delivering learning and development programs. But extensive integration capabilities with other technology and systems mean that organisations can gain valuable insights into learner behaviour and identify gaps in training, offering a much better return on investment (ROI) per learner compared to an LMS.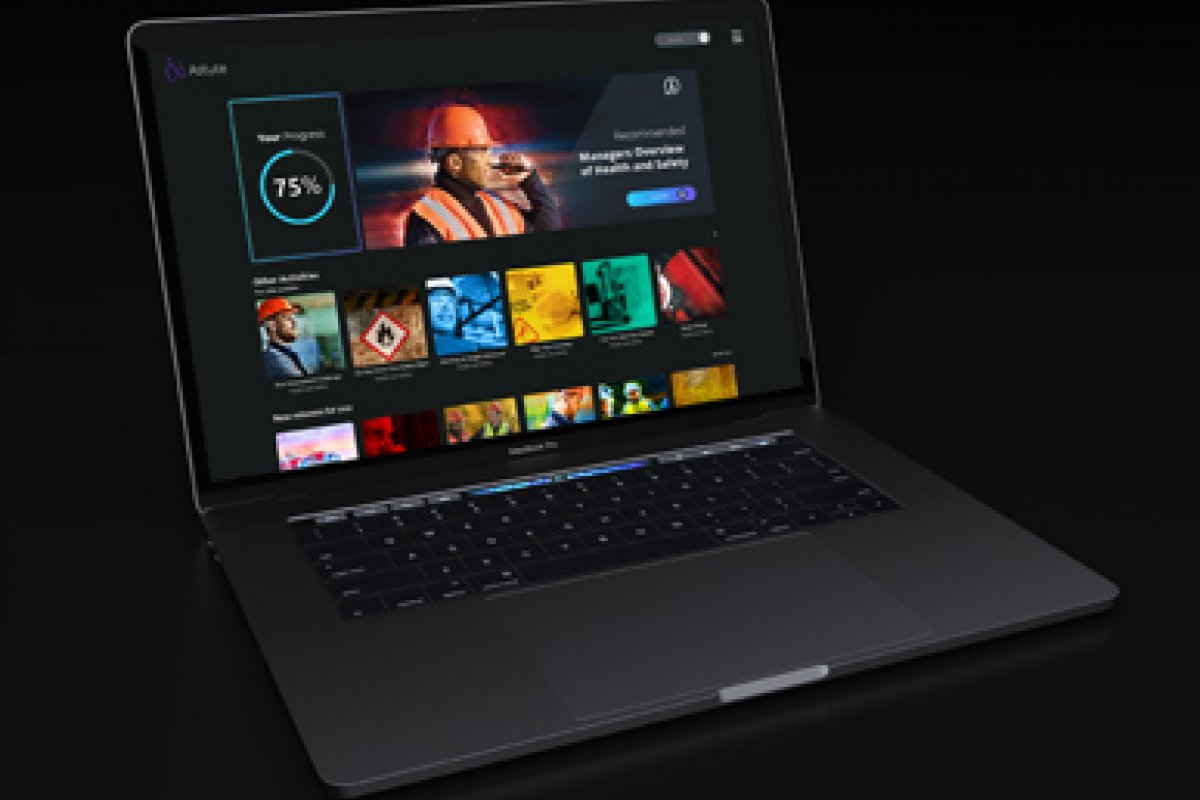 Some of the main features of LXPs are:
Personalised Content
Personalisation is one of the core benefits of an LXP and instrumental in keeping learners engaged.
Content is a key driver of an LXP. With the use of artificial intelligence (AI) and analytics, LXPs can collate content personalised for learners. The recommendations are powered by machine-learning, unlocked by the LXP which proactively detects learner needs based on the content they have viewed previously or picking on learner behaviours across the organisation.
Personalisation can not only unlock the content and ensure sure that learners are hitting learning objectives and there is an increase in uptake across the organisation.

User-friendly
Even with the right content, organisations often find it challenging to keep the learner engaged. An LMS can often restrict the content available to the learner and prohibit them from going beyond a set learning pathway. LXPs make it possible to keep the learner engaged by enabling them to access content which helps them map their own learning path.
With technology such as the Experience API (xAPI), an LXP can leverage data analytics to track learner progress through every action taken within the platform. For example, how often the learner has logged into the LXP when the learner completes a course, when the learner explores a related article, and so on. Every action is stored within the Learning Record Store (LRS) which helps make the LXP a user-friendly resource for learning new skills as well as completing mandatory training.
Continuous Learning
Even good content can be difficult to access with a busy workload, especially if it takes people out of their daily work tasks for long periods.Thanks to the advent of mobile technology, training is no longer restricted to the desktop or through a web-based browser. LXPs make it possible for learners to pick up from where they left off, on a range of devices. Each learning experience in an LXP is optimised for the device, making it easier than ever for learners to access. With easy accessibility, LXPs make it possible for the learner to learn on the go and engage in a continuous learning process.
While an LMS offers an effective way to manage learning and development throughout the organisation, an LXP strives to go beyond the linear learning path and deliver a comprehensive experience for learners with tangible benefits.