Bribery in the workplace involves an employee or associated person accepting or issuing a bribe in order to gain a business advantage for either themselves or their organisation. The Bribery Act 2010 references bribery and corruption in the workplace in Section 7, which states that an employee and the organisation can be held accountable for a bribery offence in the workplace. However, an organisation will be protected against the bribery offence if they can demonstrate that adequate procedures were implemented to protect against bribery and corruption. Consequently, employees and employers need to have a thorough understanding of the Bribery Act 2010.
How can bribery take place in the workplace?
Bribery is common in the workplace, this is because it can be used by individuals to achieve targets and business deals, which they might not be able to achieve through normal business conduct. Bribery becomes more frequent within situations of intense pressure, if an individual needs to complete something quickly, they might offer a bribe in order to speed the process along. This is not honest or fair business ethics, and therefore the Bribery Act 2010 has become the necessary legal force to crackdown on bribery and corruption within the workplace.
Bribery within government organisations tends to be more highly publicised as government officials are considered to hold positions of trust, and therefore if they accept a bribe, they are compromising the trust of many people, perhaps a whole country. Accordingly, if a government official is bribed, then it is considered to be a matter of public interest.
In April 2018 Ernst & Young published a report which stated that 34% of executives within UK businesses believe that bribery offences and corruption takes place regularly within their organisation, this is a rise from 20% in 2012. The UK's percentage is higher than the rest of Western Europe, where 21% seem to believe that corruption happens extensively. In response to these worrying conclusions, the global fraud investigation leader for Ernst & Young, Andrew Gordon, stressed that there now needs to be a stronger commitment to stopping corruption and bribery.
Evidently, since 2012 there has been a rise in the rate of bribery and corruption, which is worrying for the future of the business sector. Since 2012, the UK's Serious Fraud Office (SFO) and the US' Securities and Exchange Commission (SEC) have distributed £7.9 billion worth of penalties for the crimes committed. This does demonstrate that bribery and corruption offences are not left unpunished, and perhaps the rising rate of offences is due to the stricter anti-bribery and corruption legislation, such as the UK Bribery Act 2010, which has issued a crackdown on offences.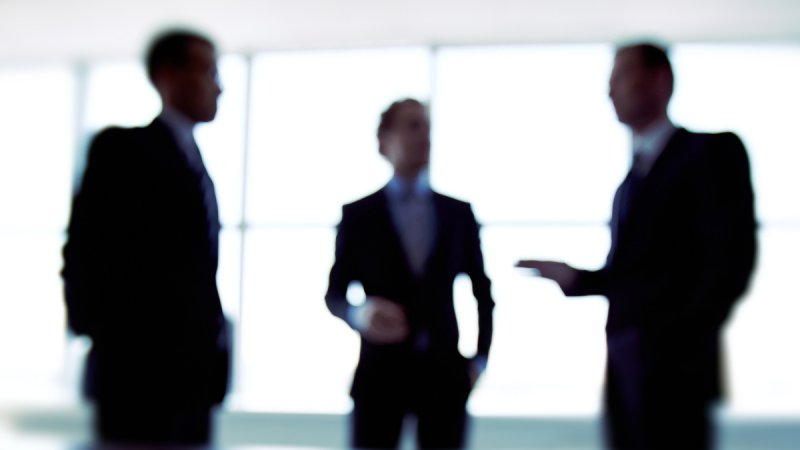 What are the consequences of bribery in the workplace?
The consequences of bribery in the workplace can be severe for both the individual and the organisation involved. Under Section 7 of the UK Bribery Act 2010, companies are held liable for corruption if there is no evidence that they had implemented adequate procedures to protect the workplace against corruption and bribery. Therefore, if an employee or associated person conducts a bribery offence, then the responsible individual and the organisation could be issued with an unlimited fine.
For example, in May 2018 the SFO filed a case against Chadian Officials and Griffiths Energy, an oil company based in Calgary, for their corrupt handling of oil, meaning the SFO received £4.4 million. This case represents the first time that the SFO has issued a fine, and received the money, from an international civil recovery case. Griffiths Energy were accused of bribing Chadian Officials with discounted business deals and eventually, Griffiths Energy pleaded guilty to "bribes intended to illegally secure commercial interests in Chad."
If an organisation wishes to protect themselves against bribery charges and investigation, then they need to implement adequate procedures, which will demonstrate an organisation's compliance with the Bribery Act 2010. An organisation will then need to ensure that these adequate procedures are well communicated around the business, ensuring all employees and associated persons are aware of the procedures and are well trained in them.