Trade Controls are restrictions imposed on the transfer of items from one country to another by any individual, company, government or public body. These controls can help to prevent certain goods and technologies from falling into the wrong hands. These 'wrong' hands may often be countries with embargoes imposed. This means that specific types of goods cannot be imported or exported in order to protect a nation's security, economic interests and foreign policies.
The main aim of all UN sanctions and embargoes to maintain or restore international peace and security. The most frequently applied measures are:
Arms Embargoes: These cover regulations on exporting or supplying arms and associated technical assistance, training and financing
Bans: There are certain bans put in place on exporting equipment that might be used for internal repression and imports of raw materials or goods from the sanctions target.
Financial sanctions: These apply to individuals in government, government bodies and associated companies, or terrorist groups and individuals associated with those groups
Who and what do they apply to?
Trade controls apply to military and dual use goods or any goods that have an intended use for weapons of mass destruction. It's sometimes hard to identify dual use items, as they can be used for everyday civilian purposes. However, they can also be materials, components or complete systems used in the production or development of military goods. Some examples include parachutes, software, uranium, anti-riot shields and smart card readers.
Dual use goods are categorised into ten internationally recognised groups, which are then further divided into five product groups. These categorisations help with the export and import process. They can help you to determine whether the goods you intend to export or import will be subject to trade controls. You can refer to country-specific lists such as the U.K. Strategic Export Control List or the Commerce Control List (CCL) for more detail.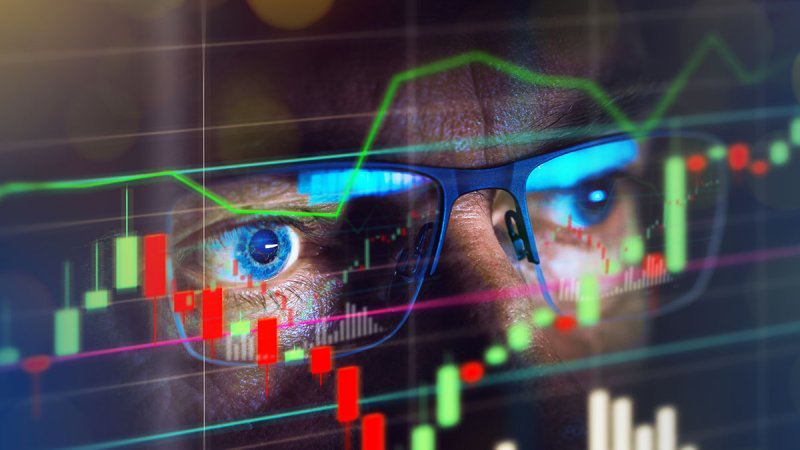 The categories are:
Category 0 – Nuclear materials, facilities and equipment
Category 1 – Materials, chemicals, microorganisms and toxins
Category 2 – Materials Processing
Category 3 – Electronics
Category 4 – Computers
Category 5 – Telecommunications and information security
Category 6 – Sensors and lasers
Category 7 – Navigation and avionics
Category 8 – Marine
Category 9 – Aerospace and Propulsion
The five product group categories are:
Systems, Equipment and Components
Test, Inspection and Product Equipment
Material
Software
Technology
If you're exporting any of these items, you may need an export licence. After you've received a licence, you may also need to check the destination you're exporting to doesn't have an arms embargo. You can do this by checking country-specific legislation relating to embargoes and sanctions.
Why are trade controls important to businesses?
International trade controls are relevant to every organisation involved with the exportation of goods, for example, shippers, carriers, freight forwarders, customs authorities. This means that failure to comply with any of the regulations affects many companies and individuals. Penalties for non-compliance range from fines, delayed shipments, missed deadlines, the wrath of disgruntled customers (potentially worse than hefty fines), to imprisonment for individuals found guilty of deliberate evasion.
Senior managers and employers have the responsibility to ensure that adequate training and procedures are implemented to ensure employees adhere to the necessary trade controls. Employees are also obligated to follow these instructions and familiarise themselves with the regulations and terminology.
Why are trade controls important?
Complying with trade controls isn't just necessary to protect your company's reputation. Controlling importation and exportation is also an important part of keeping the country safe. By monitoring what enters and exits the UK, we can control concerns about internal repression, regional instability or other human rights violations. The focus on dual use items also means we can manage the anxieties about the development of weapons of mass destruction. Trade controls are not unique to the UK. Every country has some form of control policy, legislation and enforcement mechanisms.