The aggressive sales-based culture exhibited by the financial services industry has driven numerous cases of misconduct, malpractice and fraud. This has resulted in billions of pounds in fines, which has a severe effect on consumers and the economy. Financial misconduct manifests itself in businesses in various ways, including invoice forgery, fraud and the abuse of corporate credit cards. According to Section 1H of the Financial Services and Markets Act 2000 (FSMA), financial misconduct is defined as:
Fraud or dishonesty
Misconduct in, or misuse of information relating to a financial market
Handling the proceeds of crime
The financing terrorism
The conduct of financial services firms and markets must be regulated to enforce integrity, fair competition, and to protect consumers. This is the purpose of the Financial Conduct Authority (FCA).
Examples
In 2008, the Carphone Warehouse introduced an insurance cover called 'Geek Squad' for their mobile phones. Reports suggest that employees were trained to recommend this coverage, even where it was not necessarily a useful product for customers. The company endorsed various 'spin-selling' techniques, including 'objection handling' and suggesting that customers buy the product on the spot and cancel within 14 days.
This will resonate with many people, as most consumers recognise how easy it is to forget about cancelling a subscription moments after you've signed a contract. Carphone Warehouse exploited this and even designed the 'Geek Squad' terms to be ambiguous so that customers were less likely to discover that the cover wasn't relevant to them within two weeks. However, some individuals did notice that 'Geek Squad' didn't apply to their phone plans. This prompted many complaints, and a high proportion of policies were cancelled. Despite this, Carphone Warehouse did nothing to address the issue. This behaviour is a clear example of 'fraud and dishonesty', and therefore the FCA was able to prosecute the company for violating Section 1H of the FSMA. After the investigation, Carphone Warehouse was fined £41,000,000.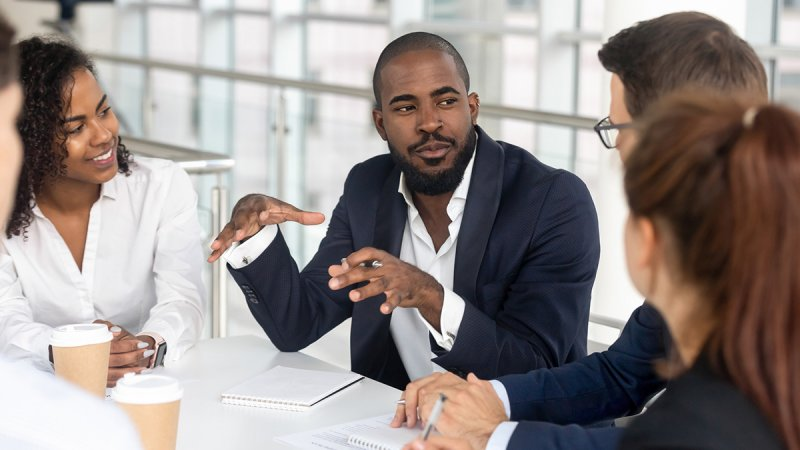 What is the result of financial misconduct?
In the UK, the FCA is the authority primarily responsible for investigating potential misconduct within the financial services sector. As part of its role in maintaining and restoring market integrity, the FCA is also empowered to bring enforcement proceedings against anyone for the criminal and civil offences of insider dealing and market manipulation. It can prosecute authorised firms and their officers for certain breaches of the Money Laundering Regulations.
The FCA will launch an enforcement investigation wherever there are circumstances suggesting misconduct, or for authorised firms where there is 'good reason' for doing so. Once they have sufficient evidence to understand the nature of any misconduct, the FCA suggests settlement negotiations. If a subject is found guilty of financial misconduct, the FCA has criminal, civil and regulatory enforcement powers to protect consumers. For example, they can withdraw a firm's authorisation, issue fines and impose criminal prosecutions.
How can you avoid financial misconduct?
There have been more and more reported cases of financial misconduct over the years. When an employee commits financial misconduct, it's essentially a form of theft from their employer. If a business doesn't implement necessary control measures and checks, financial misconduct can go undetected for a long time. It's incredibly important to endorse clear expectations and to develop solid policies and procedures. Regular training and assessing employees against these criteria are also essential to maintain effective communication and continual improvement.
You should also consider implementing a 'whistleblowing' policy, which encourages employees to report incidents of suspected financial misconduct. The point of this kind of formal procedure is to ensure staff members feel confident to report colleagues, regardless of their level of seniority, without fear of reprisal.
Setting the right cultural values and encouraging employees to conduct themselves accordingly is the most important part of avoiding financial misconduct. If your company's ethics and the expectations for employee behaviour is established from the outset and monitored regularly, you're far more likely to avoid any incidents of misconduct, financial or otherwise.