As a victim of fraud, you have the potential to suffer crippling repercussions, which can assume the form of financial and reputational damage. If you suspect that fraud has taken place, report it straight away so you have the best opportunity of mitigating the consequences. In the UK, there are many bodies that have been established with the purpose of cracking down on fraud. It is essential for individuals and organisations to be aware of the necessary steps of reporting fraud.
Action Fraud
The UK's National Crime Agency (NCA) is a national law enforcement agency which was established in 2013 as a non-ministerial government department. The NCA directs those who are looking to report fraud to the UK's Action Fraud organisation, which is classified as the national reporting centre for fraud and cyber-crime.
Action Fraud is the essential body which can be used to offer advice and information on fraudulent offences. Action Fraud is conducted by the City of London Police, who are the UK's policing lead when it comes to economic crime. The City of London Police also work in conjunction with the National Fraud Intelligence Bureau, who are responsible for assessing the reports which are filed with Action Fraud.
When it comes to reporting fraudulent offences to Action Fraud there is either an online fraud reporting tool or a telephone number for individuals to call and talk to a fraud adviser. These tools are at your disposal thanks to Action Fraud and therefore they should be used if you are slightly suspicious of fraudulent activity. If it is fraudulent activity which you have suspicion of in your business, then you can call a different number which is available 24/7 to help you solve this problem.
However, recently in August 2018 there has been some criticism of Action Fraud. Criticism of Action Fraud's retrieval and answering of calls has been referenced, as it has been discovered that Action Fraud have taken twice as long to answer phone calls than HM Revenue & Customs recently. It has been suggested that Action Fraud take up to 11 minutes to answer their phone calls, whereas HM Revenue & Customs supposedly take 4 minutes. This means that Action Fraud have only answered 68% of their calls during their core hours of 8am to 8pm. This criticism has resulted in customer dissatisfaction, especially considering these calls are of high importance.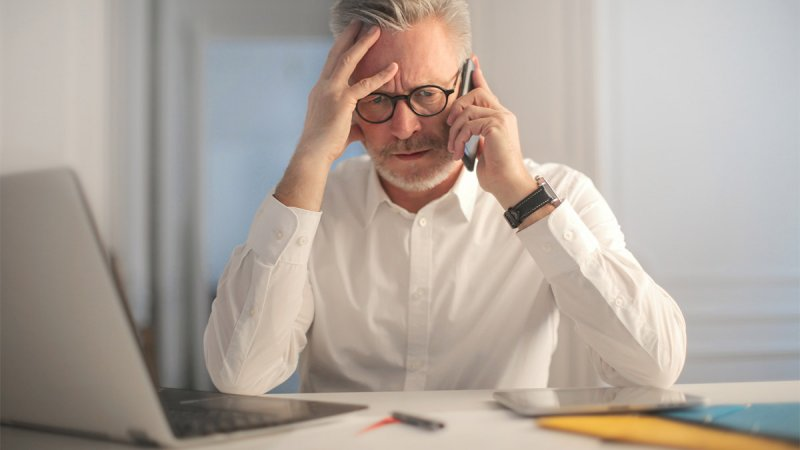 National Crime Agency
The National Crime Agency (NCA) work with multiple other agencies, all with the purpose of cracking down on economic crime in the UK. The Serious Fraud Office (SFO) and the Financial Conduct Authority, as well as international bodies, have all worked in conjunction recently to aid the process of reporting fraud and the subsequent investigations that follow.
Project Bloom, which is a project established to combat pension fraud and scams, is led by the NCA but also involves the Department for Work and Pensions, the Serious Fraud Office, the National Fraud Intelligence Bureau and the Pensions Regulator. All these bodies are responding to the fraud reports made to Action Fraud; there is a long process of investigation following a report made to them.
There is plenty of advice and help out there for suspected fraud. If you are ever slightly concerned or suspicious that fraud has taken place, always report the incident to Action Fraud in order to help crackdown and prevent fraud from occurring.