Vital records, as the name suggests, refer to important events, specifically they are records of life events that are kept under governmental authority. This includes birth certificates, marriage licenses, and death certificates.
When it comes to records management the term 'vital record' means the records that are essential to the organisation in order to continue with its business both during and after a disaster, in other words, it would prevent the company from carrying on with day-to-day work if it wasn't available.
Less than 5% of records are identified as vital and although losing most records will cause inconvenience, you can often work around it or recreate records. Vital records are the ones required in order to operate.
There are four areas that could count as a 'disaster': flood, fire, security, and environmental pollution. Vital records allow businesses to continue functioning even if the disaster destroys all other records.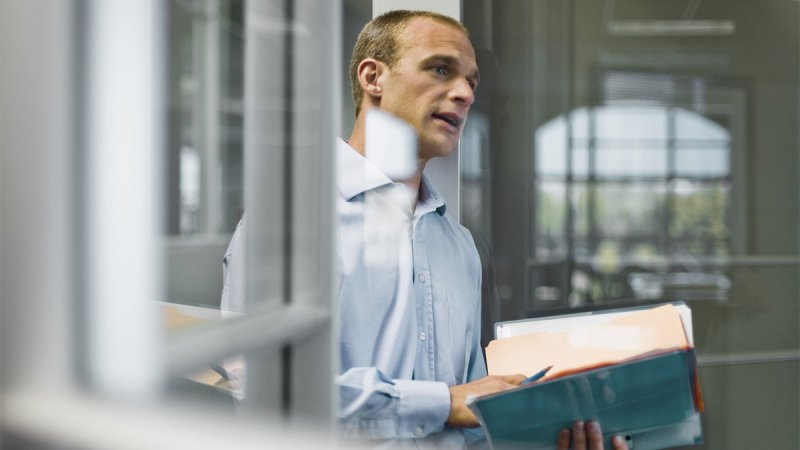 Different Types of Vital Records
There are five categories of vital records:
Emergency: This is needed immediately after a disaster to help recovery such as staff contact details
Legal: They prove ownership or interests such as contracts and leases
Financial: Demonstrates the income and spending of a business, this could be a monthly report or bank details
Operational: They are required for critical services such as security procedures and IT configuration information
Organisation/Stakeholder right: This protects the interests of all parties, for example, annual accounts and shareholder registers could be included
Identifying a Vital Record
It is necessary to identify vital records to ensure that the records remain secure, accessible and easily locatable during a disaster. The vital records form a vital part of disaster recovery and business continuity planning.
Companies need to protect the right records, rather than spending lots of resources on securely storing non-essential records whilst leaving vital records open to vulnerability.
To identify your vital records you should consider the following:
Identify the key functions, business processes and stakeholders of your department
Identify the potential impact of not providing these functions
Identify the records needed to support these functions and processes
Identify which of these records are vital – of the functions of these records can be re-established if they're lost, then they're not vital
How to Protect Vital Records: Electronic
Electronic vital records must be stored on central servers so that they are protected by back-up and disaster recovery
Don't store vital records on portable hardware, such as USBs, DVDs/CDs
Don't store vital records on a laptop's hard drive or on your personal hard drive
Use a readable format such as PDF/PDFA or plain text or rich text format for records that need to be stored for a long period of time
How to Protect Vital Records: Hard Copies
Vital Records which are only available in paper format should be duplicated, in the same or original format depending on requirements, with the originals and copies stored in separate locations, if possible. There are two ways of doing this:
Scan and save them electronically
Use off-site storage