Citizens Advice (previously known as the Citizens Advice Bureau) aims to provide advice to people facing problems and to guide policymakers. Advice is free, independent, confidential and impartial, meaning the service is very approachable. Advice is offered on subjects ranging from benefits and debt to immigration and whistleblowing. They can assist with legal and employment advice, making them a suitable external body to approach with whistleblowing concerns. Citizens Advice is a collection of independent charities across England and Wales. It is a well-established service which has been used by 4 out of 10 of us at some point in our lives.
When Was It Established?
The first 200 Citizens Advice Bureaux opened in 1939 alongside the declaration of war. It was established to meet the needs of civilians during the war and bureaux were predominantly focused in large cities and industrial areas. They were initially funded by the government, but funding was significantly cut throughout the war. By 1942 there were a peak number of 1,074 bureaux in operation. The Citizens Advice service has evolved and expanded, offering advice on any issues that people have.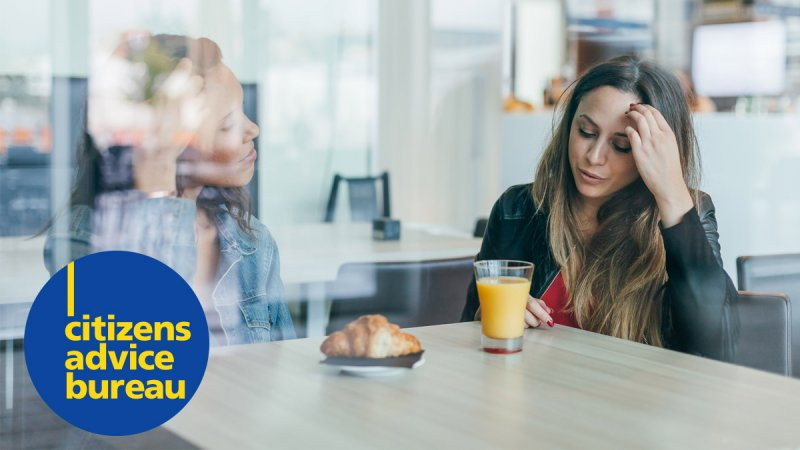 What Role Does Citizens Advice Play in Whistleblowing?
Citizens Advice offers legal advice on a range of topics and can help you take legal action, if required. They focus on a few key areas of whistleblowing, but can be approached with a range of issues. Published advice can be found on: when employers stop giving agency workers work, unfair dismissal and employment tribunals, and reporting concerns in the NHS. Citizens Advice are a respectable port of call for any whistleblowing questions. They can also be approached if you believe you have suffered mistreatment after blowing the whistle.