Whistleblowing is where workers report wrongdoing at work, in order to protect the public. Whilst blowing the whistle can be daunting, whistleblowers have received increased protection in order to encourage a whistleblowing culture. It is a beneficial practice as it allows the detection of fraud and misconduct within schools which benefits all. Whistleblowers have the choice of making their complaint internally or externally. It is beneficial for your school if workers come to you directly and make an internal report. This allows you to avoid escalating matters if possible and dodge the unnecessary attention of a public scandal. Promoting a whistleblowing culture within your school will help encourage staff to talk to you directly.
What Complaints Count as Whistleblowing?
Not all complaints are classed as whistleblowing. In order to be classified as a whistleblowing complaint, it must be in the public interest. Complaints that are for personal interest are termed personal grievances. The following complaints count as whistleblowing:
Criminal offences
Threats to an individual's health and safety
Potential or actual damage to the environment
Miscarriage of justice
Breaking the law, including contractual obligations as well as health and safety regulations
The belief that someone is covering up wrongdoing that falls into one of the aforementioned categories
If you are unsure about whether your complaint is classed as whistleblowing or are confused about the process, there are many ways to address your uncertainties. Your school's whistleblowing policy should shed light on the procedure. Alternatively, the whistleblowing charity Public Concern at Work (PCaW) can be contacted with any queries.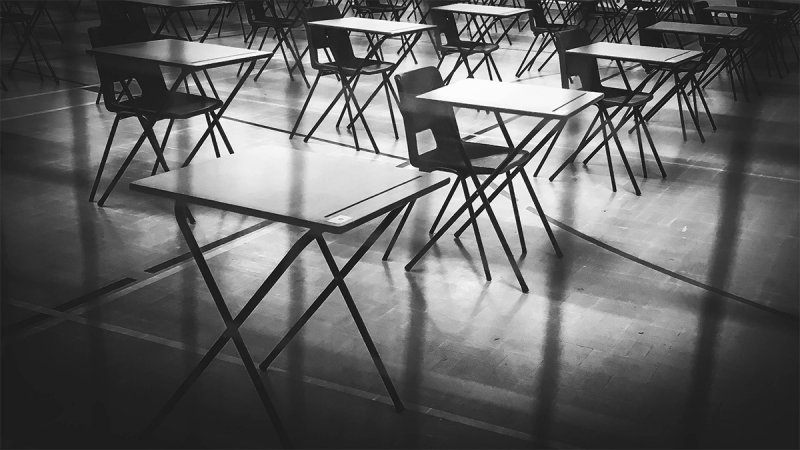 Who Can I Contact With My Concerns?
Once you have decided to blow the whistle, it is important to choose someone who you trust to make your disclosure to. Many employees choose to talk to a trusted co-worker or manager. Alternatively, you can choose to whistleblow to an external body, such as Ofsted or the Health and Safety Executive. It is worth checking your school's whistleblowing policy before deciding who to contact externally as it might outline some specific options for you. People decide to take their concerns out of their school for a variety of reasons. Some have already raised it internally and believe it has not been appropriately addressed. Others raise their concern externally from the start if it is particularly serious or they don't feel comfortable raising it internally.
School Whistleblowing Requirements
Maintained schools (i.e. schools that are maintained by the local authority) should have a whistleblowing procedure in place. It is the responsibility of the governing bodies to create and maintain this policy. It should outline the school's procedure for dealing with whistleblowing complaints. One member of staff and one governor should be appointed for other staff members to contact with their concerns. There must be a record of the school's whistleblowing arrangements as well as who can be contacted (both in and out of the school) to report concerns to.
Am I Protected If I Whistleblow?
Under the Public Interest Disclosure Act 1998, whistleblowers are protected against mistreatment from employers after they blow the whistle. You have the right to take matters to an employment tribunal if you feel you have suffered due to blowing the whistle. In order to receive whistleblower protection you must be either an employee, former employee, trainee, agency worker or a member of a Limited Liability Partnership. Additionally, you must meet the following criteria:
Have reasonable beliefs of malpractice
Be making the disclosure in the public interest
Have brought the matter to the school's attention
Why is Whistleblowing Important in Schools?
Whistleblowing is incredibly important in schools because it protects pupils, staff and governors alike. It allows early detection of misconduct and fraud which facilitates quick rectification. Similarly, whistleblowing prevents harm to employees and pupils. Finally, acting in the public's best interest is an ethical thing to do, so should be encouraged. In order to promote a whistleblowing culture, staff members must know what protection is available for them when blowing the whistle, what concerns are classified as whistleblowing and their different options for reporting a concern. Regular whistleblowing training is fundamental in raising awareness and increasing knowledge of whistleblowing and its importance.