A risk assessment is the health and safety requirement imposed upon all UK businesses and organisations. One must be carried out within the workplace to take into consideration every possible risk which may arise.
Legionella bacteria is found within water systems, and the majority of organisations contain water systems, whether this is to provide drinking water or showering systems to employees. It is the employer's responsibility to ensure that these water systems are maintained to prevent the growth of legionella bacteria and to protect all individuals in the workplace.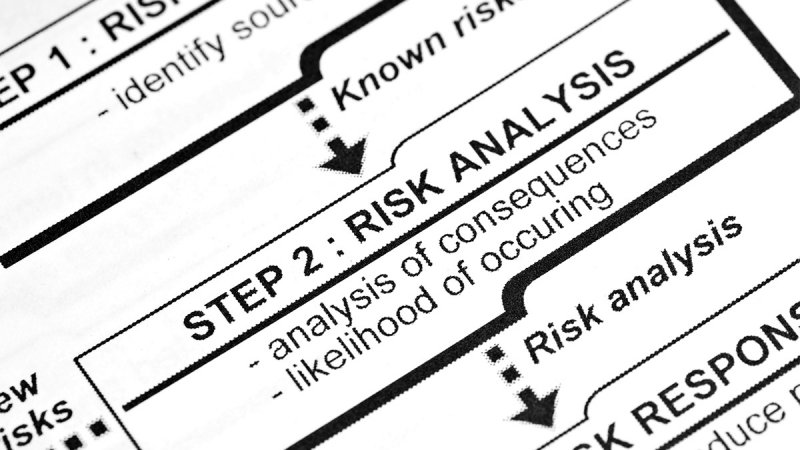 Which steps are involved in a legionella risk assessment?
1) A risk assessment is conducted through identifying all possible risks which could occur due to the presence of legionella bacteria. Legionella bacteria is found within water systems, therefore for the employer or health and safety team which is responsible for conducting this risk assessment, they will be dealing with water systems. Legionella bacteria will multiply within a water system if the following two conditions appear:
-The water system is currently between 20–45 °C.
Or
-If rust, sludge or scale is present within the water system.
2) Now, your health and safety team responsible for the risk assessment must take into consideration which individuals are most vulnerable to the transportation of legionella. Legionella bacteria is carried within water droplets, such as through aerosols or perhaps a shower. Therefore, if you have employees showering within your workplace, legionella bacteria could be circulated. Once legionella bacteria has infected an individual, this can turn into Legionnaires' disease, which can be fatal. Legionnaires' disease will affect certain individuals more than others, such as:
– Pregnant women
– Individuals over the age of forty-five
– Smokers and heavy consumers of alcohol
– Individuals who suffer from kidney disease, diabetes, heart disease or lung disease
– Individuals who have an impaired immune system
It is your responsibility to identify whether any of the above individuals are currently working in the workplace.
3) Implement control measures to mitigate the identified risks. If you have identified that your water system is corrupted with scale, sludge or rust, then the appropriate control measures would either be to completely replace the water system or to give the water system a deep clean to remove sludge. Or, if your water system has been set at an inappropriate temperature which is allowing the multiplication of legionella bacteria, rectify this problem through contacting the appropriate individuals.
4) Record this whole process. This will allow your next risk assessment to be conducted with ease, as you will already be aware of where most of the previous risks have arisen, and therefore you can target these areas straight away.
5) Monitor and update your risk assessment. Conditions in the workplace are constantly changing and you probably have new employees joining all the time, and this calls for an updated risk assessment.
If a risk assessment is not conducted, and an individual falls ill via infection by legionella bacteria, the consequences can be fatal. For example, Legionnaires' disease presents symptoms which can mimic flu symptoms, such as muscle pain, severe coughs and high temperatures. The treatment for Legionnaires' disease involves admission to hospital, and therefore it should not be dealt with lightly.
Risk assessments related to legionella will protect so many individuals from the related illnesses which arise from infection via the legionella bacteria. It is an ethical and legal requirement for employers to carry out legionella risk assessments.