As a new or expectant mother, you can certainly continue to work if you wish to do so. There are many mothers who work whilst they are pregnant and return to work whilst they are breastfeeding. It is up to your personal preference. If you choose to work as a new or expectant mother in the UK, there is health and safety legislation in place to protect you whilst you continue to work. The UK government are trying to ensure that employers are upholding a safe and inclusive workplace, free from discrimination, for new or expectant mothers to enjoy.
It is important to know your legal rights in the workplace as a new or expectant mother, to ensure that your employer does not discriminate against you or treat you unfairly. In October 2019, government figures reported that the number of working mothers in the UK had increased, resulting in more than three quarters of mothers in the UK who are now working. It is important that an individual's work and family-life balance is protected and maintained for both parents, and therefore legislation in the UK is striving to improve this.
Legislation which protects new and expectant mothers at work
The Management of Health and Safety at Work Regulations 1999: These regulations require employers to maintain the health and safety of new and expectant mothers in the workplace.
The Workplace (Health, Safety and Welfare) Regulations 1992: This demands UK employers provide "suitable facilities" to new and expectant mothers in the workplace. This could include a private, clean and safe area for new mothers to express milk during the day.
The Equality Act 2010: This states that employers must not discriminate against new mothers returning to work from maternity leave. The Equality Act 2010 fully superseded the previous Sex Discrimination Act 1975, which established the precedent that discriminating against males or females would not be tolerated.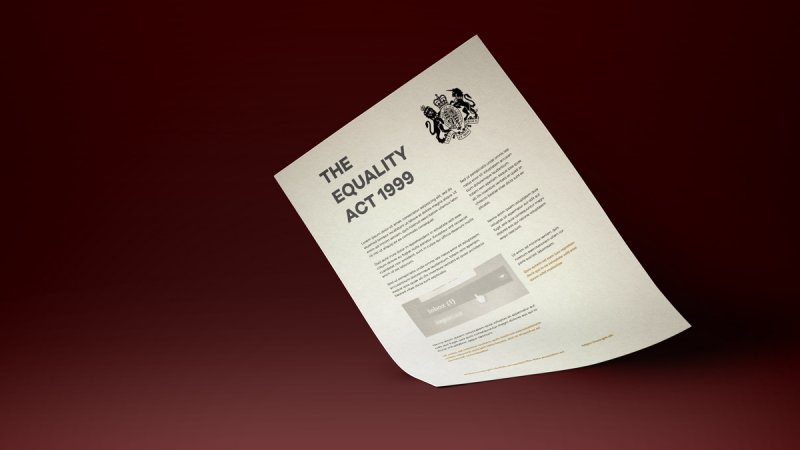 In January 2019, the UK Department for Business, Energy and Industrial Strategy voiced plans to offer further protection to new mothers at work, including protecting them from redundancy for 6 months after they return to work. Moreover, parents who return to work from shared parental leave and adoption leave will also receive this additional protection. These steps to protect parents from workplace discrimination have occurred in response to the Equality and Human Rights Commission report, which discovered that up to 54,000 women a year experience maternity discrimination that makes them feel that they have to leave their job after giving birth.
The government's plan aims to protect new parents from unfair discrimination in the coming future. The Equality and Human Rights Commission commissioned some research which concluded that 1 in 9 women reported that they had been made redundant or fired after they returned from maternity leave. This treatment of new mothers, which has made them feel discriminated against and alienated, is unjust and should not be tolerated.
There is a lot of UK legislation established to ensure that new and expectant mothers are effectively protected in the workplace. Therefore, those who continue to work whilst pregnant and after maternity leave should be supported by their employer.