Causing nearly a third of UK workplace accidents, slips, trips and falls are a major concern for employers and employees alike. They are the most common cause of workplace injuries, beating the combined total of manual handling and falls from height.
Employers should do everything in their power to protect their staff from these incidents. The first step is to conduct a thorough risk assessment, highlighting all of the environmental factors that could lead to a slip or trip. Once you are aware of the risks, it becomes easier to work out which control measures are needed.
Making Changes to the Workplace
All areas of the workplace need to be well-lit. Poor lighting is the cause of a lot of trips, with employees less likely to spot an obstruction in their path or a trailing wire. Outdoor areas, construction sites and warehouses are three types of workplace where this can be an especially important issue, but it needs to be considered everywhere.
Poor housekeeping should be kept in check with regular training to ensure employees understand the importance of removing obstacles from walkways and avoiding trailing cables from computers, printers or machinery.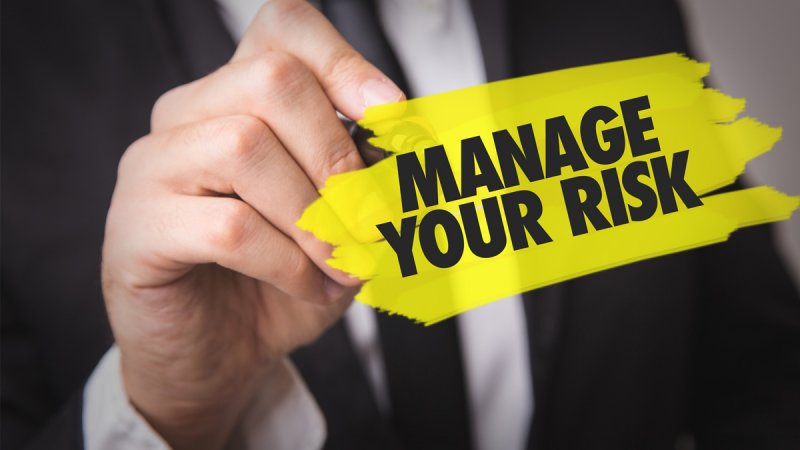 Employers should consider areas that get the most footfall at different times of the working day. Is the flooring in these areas in good repair and made of the correct anti-slip material? Would it help to add a no-slip mat to certain areas?
A manufacturing bakery decided to tackle its high slip accident rate by improving their flooring in areas where there was often contamination, such as water and other baking products, and lots of pulling and pushing-related tasks took place. They trained their staff, issued anti-slip footwear and introduced a "micro-rough" finish floor that provided anti-slip protection without compromising on food hygiene. Their aim was to reduce their slip rate to zero, which should be the aim of all organisations.
Keeping Track of Changing Circumstances
Many falls, slips and trips take place due to the workplace's building set up, but others are dependent on other things such as weather, spillages, changing footfall over time and the state of repair of carpeting. Changes in office layouts can also create more trip hazards if electrical equipment needs to be plugged in in a different place, producing hanging cables across walkways.
Wet weather greatly increases the potential for slips and trips. The Health and Safety Executive (HSE) website features a case study of a supermarket that successfully reduced the amount of accidents taking place at its entrance, which was getting extremely wet during rainy periods due to customer footfall. They changed the technique and frequency of the cleaning in this area (switching to a wet vac rather than a mop to leave the surface dry) and changed their matting system. To reduce the risk in a longer-term manner, they built a canopy over the entrance so that less water was being brought in.
Even if the flooring is anti-slip, it needs to be monitored regularly for signs of damage. All risk assessments should be reviewed regularly and when there are any changes in circumstances, so flagging this as a potential hazard is a useful way to keep an eye on the carpet's condition over time. If there is damage, it should be pointed out to all staff as appropriate and repaired as soon as possible.
Spillages are one of the most common causes of slips. All employees should know what to do in the case of one, either from everyday liquid such as water or tea, or hazardous materials (if your workplace stores these). Some spillages require specialist cleaning products and techniques whereas others can be cleaned up by any member of staff, as long as they have the correct equipment. All staff should be aware of spillages as soon as they happen so they can avoid the area until it's been cleaned up.