Around one in five business travellers from the UK, Germany, Singapore, France and India have had to change their plans on a business trip due to concerns about travel safety. With corporate travel playing such a central role in the work of so many organisations, staying safe and healthy on these trips is of paramount importance.
Business travel is on the rise and most employees will have to travel for work at some point in their careers. This could be within the UK, between sites, or across continents. In all cases, it's very important for employers to take every step they can to ensure the safety of their travelling employees.
Protecting your Staff
Many companies could benefit from producing a travel safety policy. This should set out the key actions that need to be taken before and during the trip, such as leaving a detailed itinerary so that colleagues can confirm the journey is going to plan, and an emergency response plan so that the travelling employee knows what to do in the event of a natural disaster, political upheaval or terrorist attack. There should also be a list of important contacts so that they know what to do should they run into a more common problem like a sudden illness, loss of their travel documents or becoming a victim of crime while abroad.
Given the amount of organisation involved, some companies use a travel management company (TCM) to organise their corporate travel. Others, particularly larger firms whose employees travel very regularly, employ an in-house travel manager to take care of all arrangements. This ensures all logistics are handled appropriately and the accommodation vetted prior to travel, and many organisations find this saves them both time and money, as well as providing a likely increase in safety.
Businesses have the same duty of care to protect their employees' health and safety when they're travelling as they do when they're at their desks. Making sure they're appropriately vaccinated and have the correct visas for the country they're visiting can save lots of issues further down the line. It's also a good idea to consider what the safest mode of transport is in each case. If a journey can be made in both a hire car and by train, it's worth researching the safety records of both forms of transport in that area and discussing the options with the member of staff involved.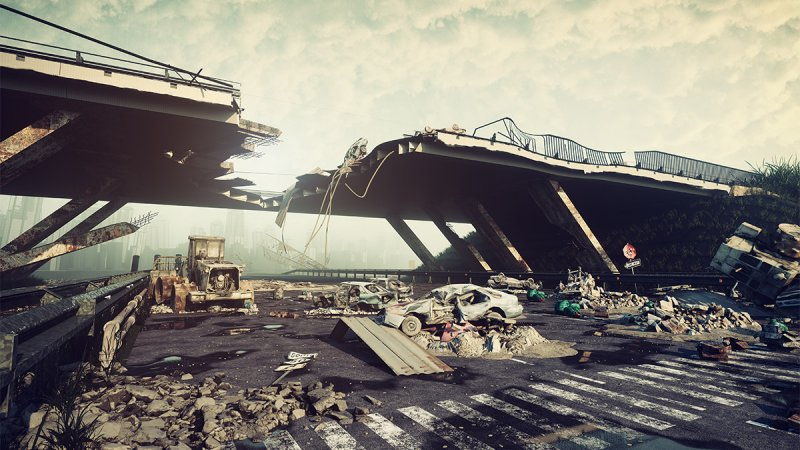 Research is of vital importance before sending an employee abroad for work. This is especially true for any high-risk areas. The government runs a website that provides detailed information on every country, including health and security, terrorism risks, local laws and customs and entry requirements. It's a good starting point for research. It also helps to keep up to date with the news for that country, to spot any potential dangers. Of course, even the safest destination will still have crime and health risks, so even for seasoned travellers it's important not to be complacent. If possible, it's best to avoid sending an employee on a trip alone; there's safety in numbers. Where this isn't possible, the lone traveller needs to maintain regular contact with the office to make sure they're safe at all times.
A good rule of thumb for employers is to consider both the proactive and reactive steps they can take. The former refers to measures designed to avoid employees facing difficult situations and the latter is about being ready to deal with situations effectively when they do occur.
Equipping your Staff to Face Challenges
Unfortunately, there's no such thing as completely risk-free travel – business or otherwise.
Good quality training can be very valuable in helping staff to know which steps to take before their journey and what to be aware of during it. It's an investment that can make the difference between a safe, productive trip and getting stuck in a bad situation. It's also a way for companies to meet their duty of care to their staff, ensuring in advance they're aware of problems that could arise.
Business travel can be tiring. Allow employees the leeway to build sufficient rest time into their itineraries. With long and often irregular hours, the stress of getting from A to B under time constraints and an unfamiliar environment, work travellers are at a greater risk of a host of health problems, both mental and physical. Knowing they have the support of their employer and they're covered for all eventualities can be very powerful and is something most employees will greatly appreciate.
After a business trip, it may be useful for managers to have a discussion with their employees about what went well on their trip and what could have been improved. This can help when planning future business travel.