When designing a learning strategy, our priority has always been the objectives and business goals of the client. Since we are used to developing all kinds of eLearning courses, we want to know what's important to you. Things like your audience, their existing knowledge base, the organisation's culture, and the nature of the content you wish to convey, all play an important part in shaping and developing your bespoke solution – and we're here to get it right.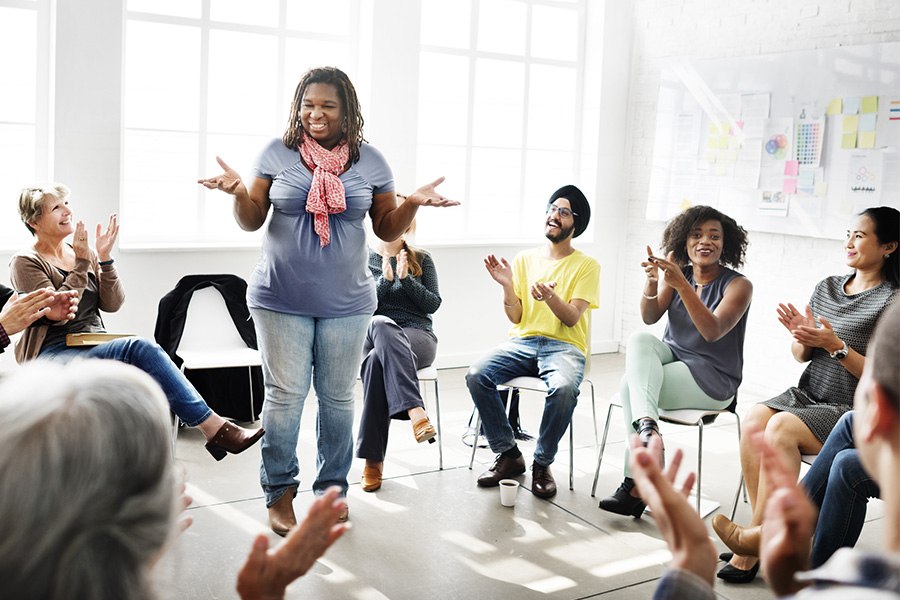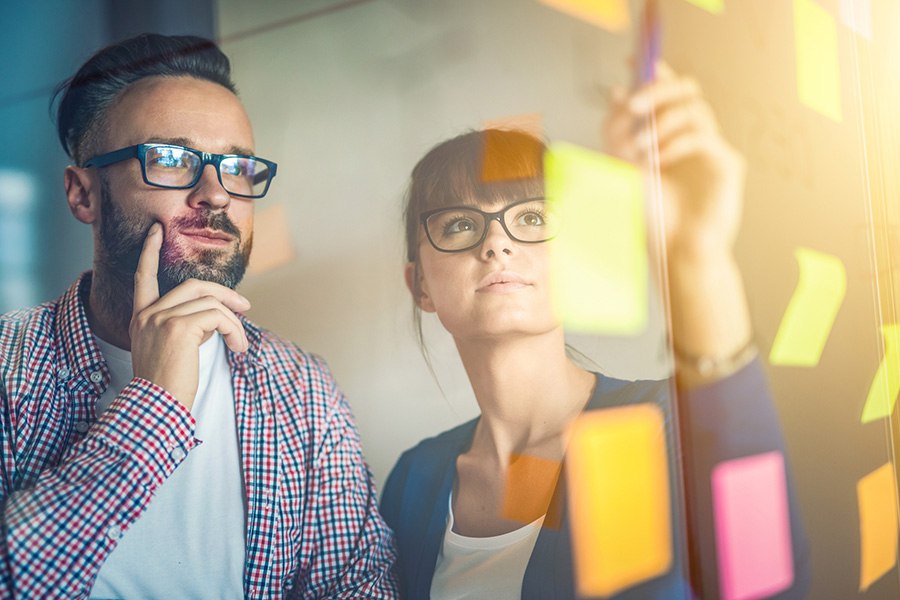 Leaning on the collaborative nature of our designers and developers, we're proud to create learning experiences that focus on:
Building confidence
Developing competence
The 'what' and the 'how' above the 'why'. It's easy to push the legal requirements of training onto employees, but this isn't necessarily conducive to learning
For customers looking for off-the-shelf training, DeltaNet International are pleased to offer a flexible kit-bag of online learning resources.
These include traditional eLearning courses, scenario/story-led courses that immerse the learner into the learning journey, and a series of 'Take 5' microlearning courses that, whilst short, are highly impactful and perfect for refreshing and reinforcing key learning messages over time.
We supplement this with more than 500 'brand-on-demand' posters, which clients can use to visually reinforce key compliance matters.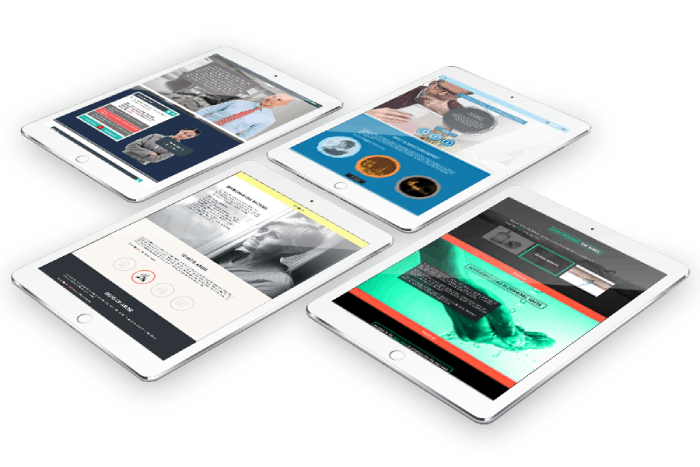 When you send us a message one of our friendly, knowledgeable eLearning experts will contact you as quickly as possible