Reduce the risk of your business becoming the latest phishing victim
Protect the security, reputation and financial health of your business.
Send phishing emails to your employees
Track and report on who opens and clicks on links in the email
Automatically deploy online training to employees that 'fail'
Re-send the phishing emails to monitor improvement
Ready built phishing emails
Choose from 1000's of templates (or you can create your own)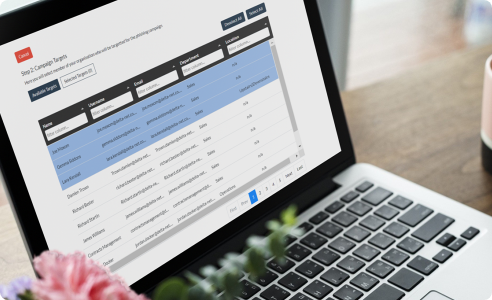 Easy to use interface
Roll out your phishing training quickly and easily
Comprehensive reporting
Get the data you need to identify security weaknesses
Automated workflow
Auto enrol your employees on eLearning to improve their knowledge and protect your business
Why choose our Phishing Simulator?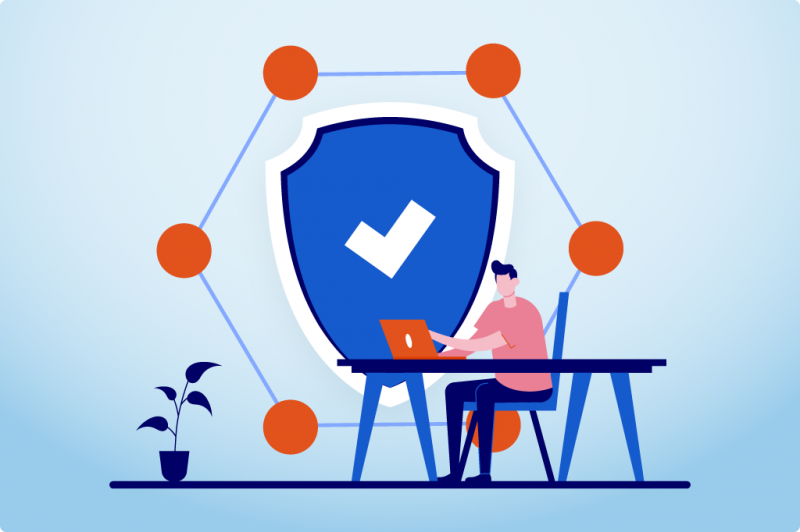 Added Value
The added value is in the quality and breadth of our training solutions.

You could just use the simulator to assess how vulnerable your business is to phishing attacks. But what then? You know there's a problem but how do you solve it?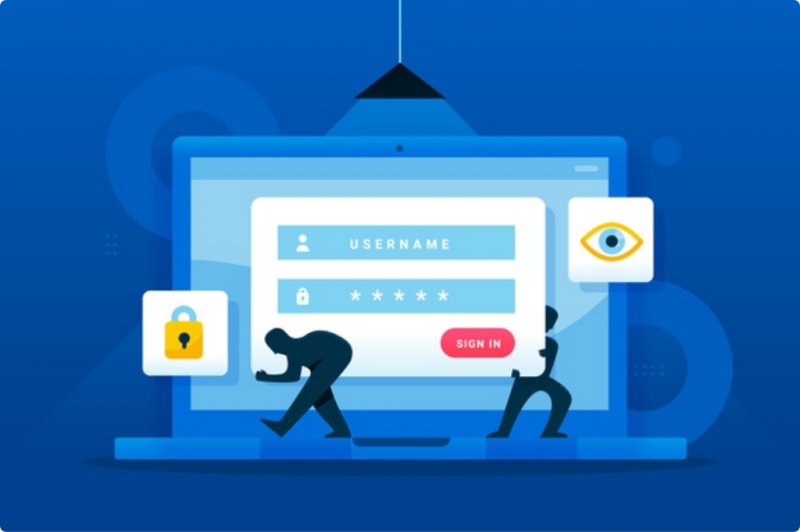 Bridge the skills gap
To protect your business you need to deploy high quality training to your employees.

Proven training that is delivered in a variety of formats designed to engage your learners and aid their knowledge retention.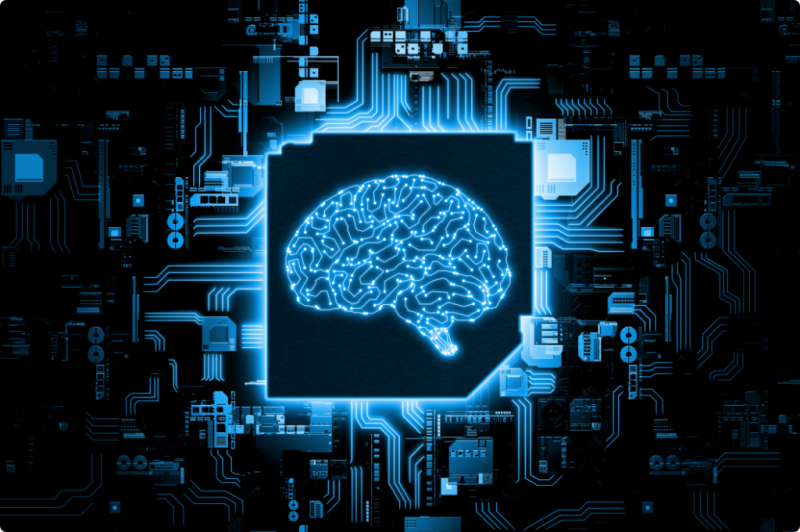 AI Driven
Our solution uses Artificial Intelligence to identify learning needs and deliver the appropriate training..

Protecting your corporate network is achieved through the psychology of changing people's behaviour.
Learn more about the Phishing Simulator
Proven Training Solutions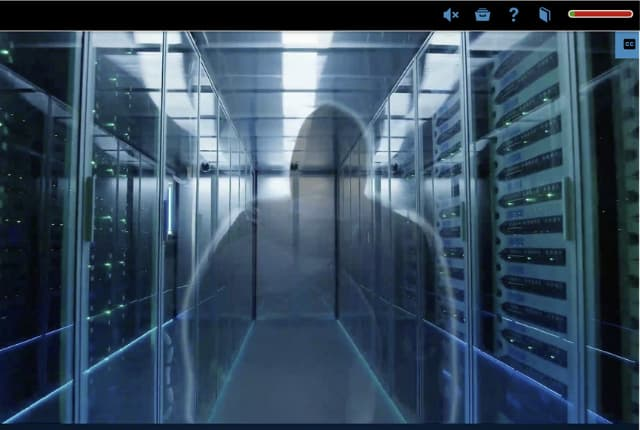 If your learners fail the simulation you could auto enrol them onto our Phishing Awareness course.
You could choose a selection of our Information Security courses.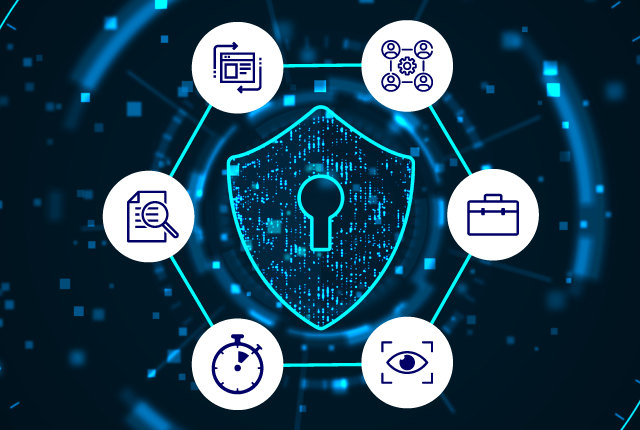 For the biggest impact you could opt for our Information Security Collection.
Our Information Security Training
This is the complete solution to your Information Security training needs and consists of 20+ courses featuring a variety of learning styles and fresh content to provide a long term solution to your training needs. The collection features
And covers topics including:
The phishing simulator is hosted within our intelligent learning platform, Astute LXP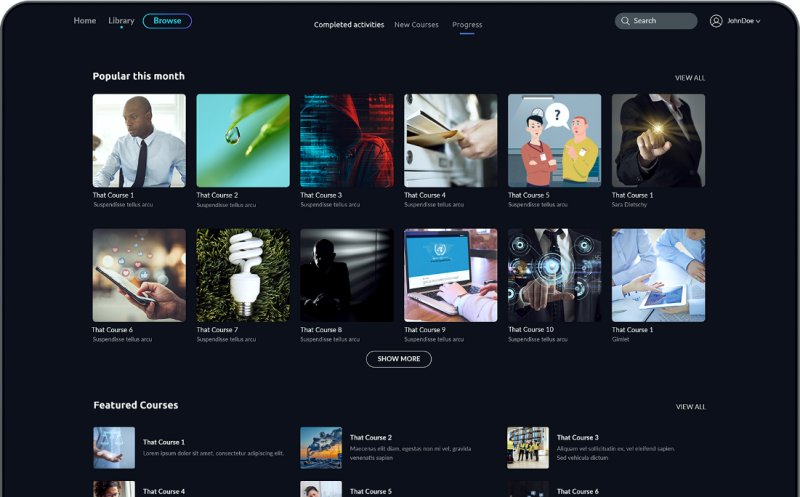 Why do I need a Phishing Simulator?
of businesses experienced a phishing attack in 2020
of data breaches involved phishing
Average cost to businesses who were victims
When you send us a message one of our friendly, knowledgeable eLearning experts will contact you as quickly as possible