Slide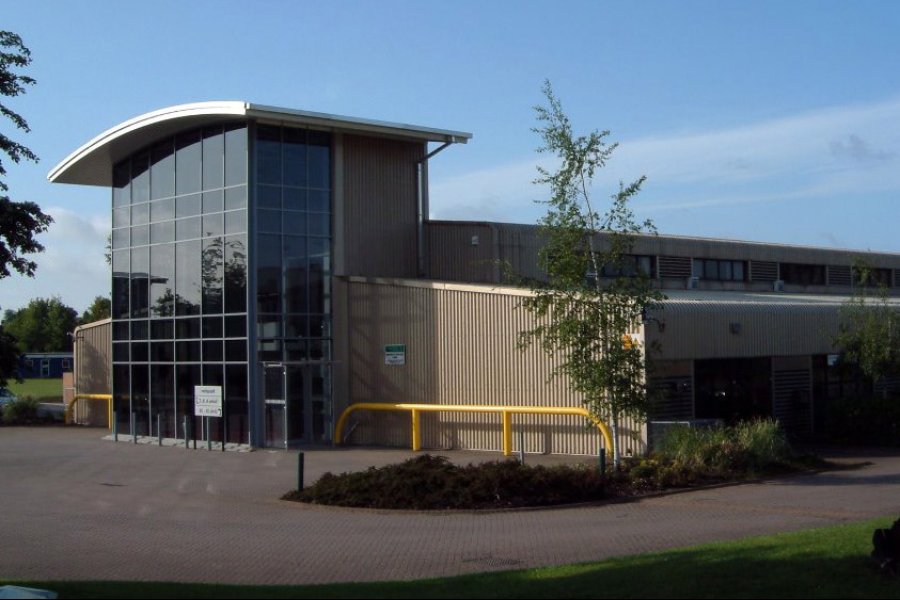 DeltaNet International started life in the 1990s as the technology division of our sister company Tagus International, a performance improvement consultancy. We were one of the first eLearning businesses to be formed in the UK.
Slide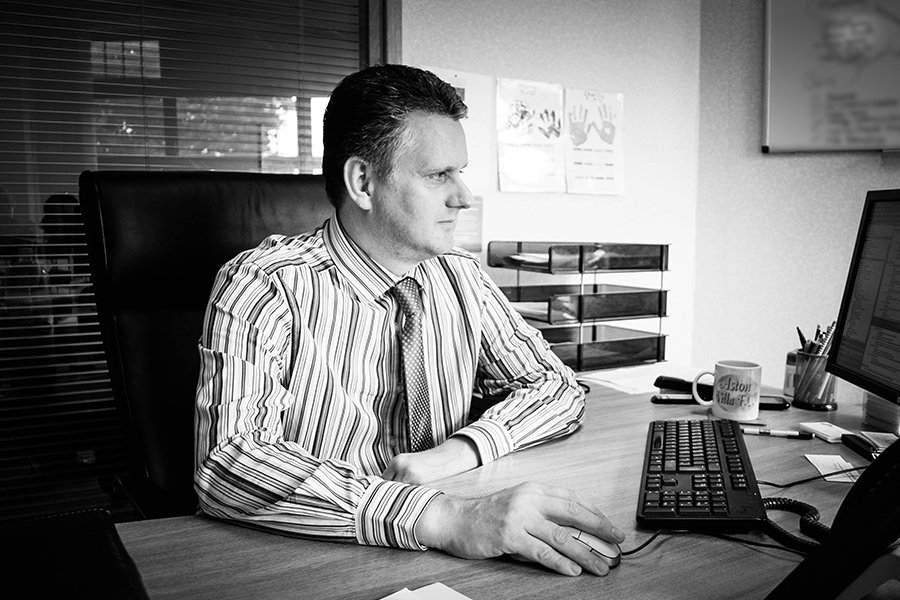 In 1999 Darren Hockley was hired as CEO to give DeltaNet International it's own identity.
Slide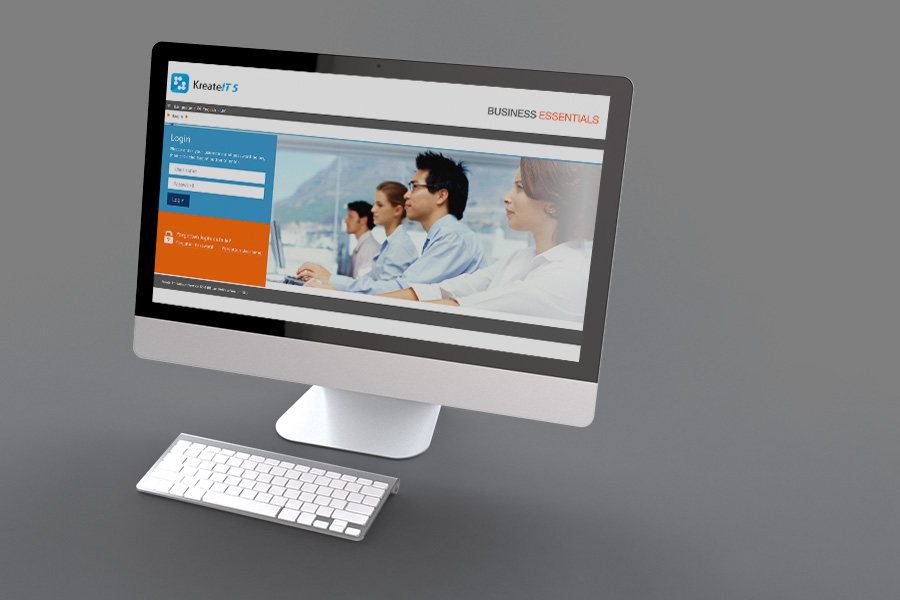 DeltaNet International built a strong reputation building bespoke eLearning solutions. We also created a relatively basic Learning Management System called KreateIT to allow clients to launch eLearning cost effectively.
Slide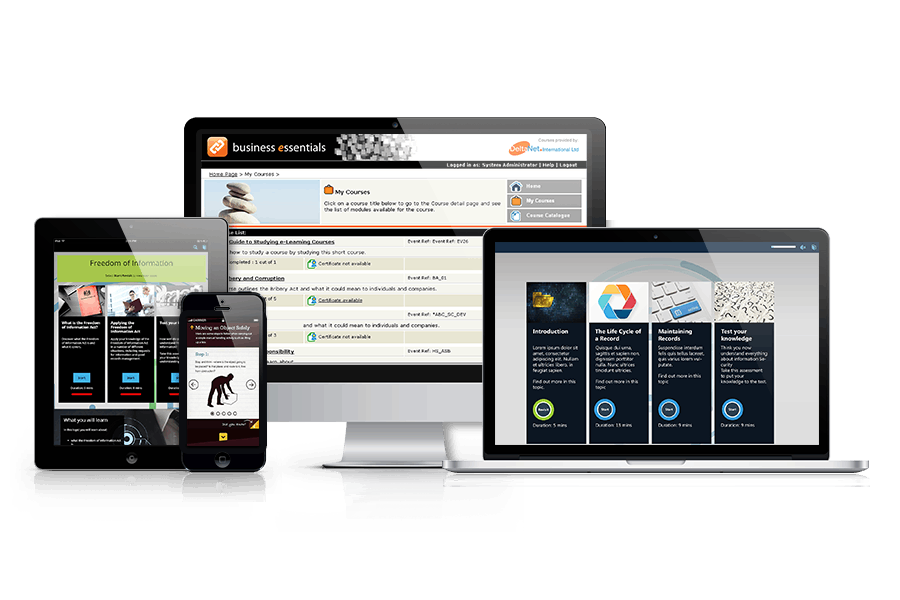 We were increasingly being asked to build Compliance and Health and Safety solutions. In response to this we started to build a re-usable library of content and assets.
Slide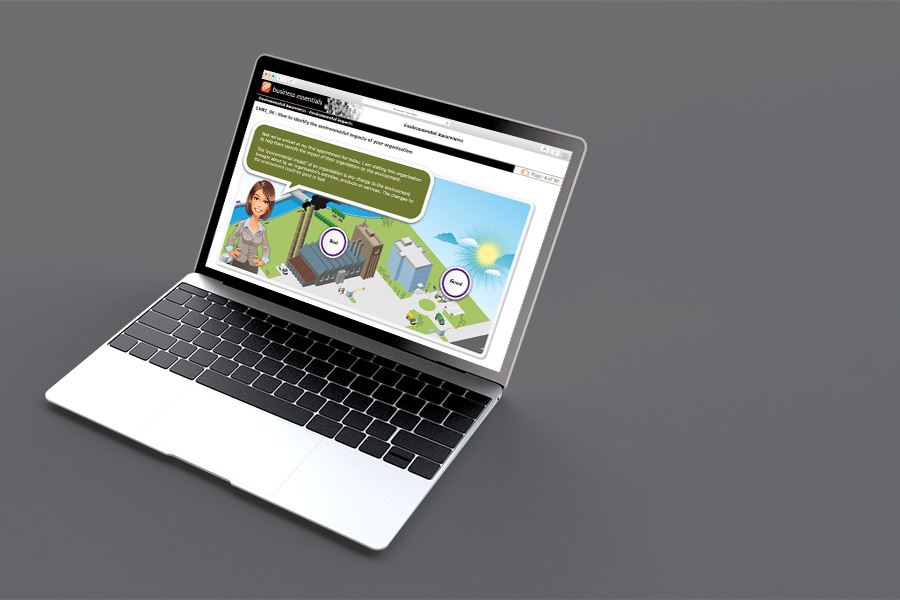 In 2008 we launched our first complete off the shelf suite of courses; Business Essentials
Slide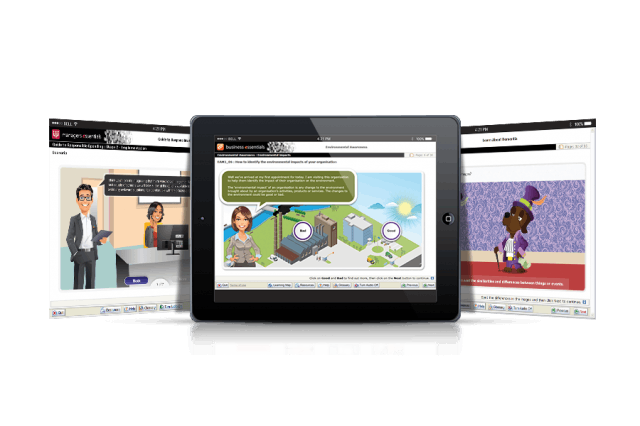 We built on the success of our initial suite of courses, Business Essentials, which was superceded by three more; Compliance Essentials, Health and Safety Essentials and Performance Management.
Slide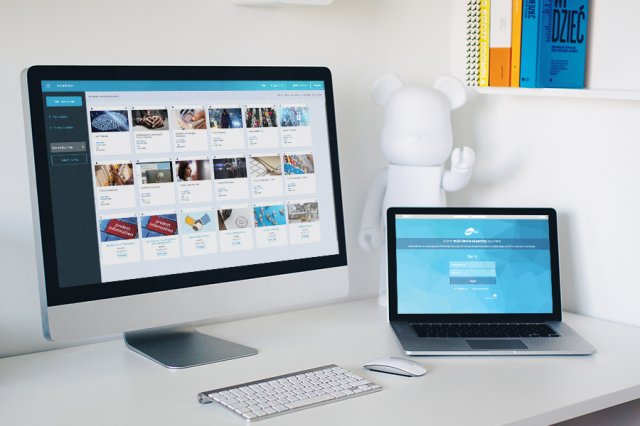 DeltaNet International joined the ADAPT open source project to push forward our vision of fully responsive content.
Slide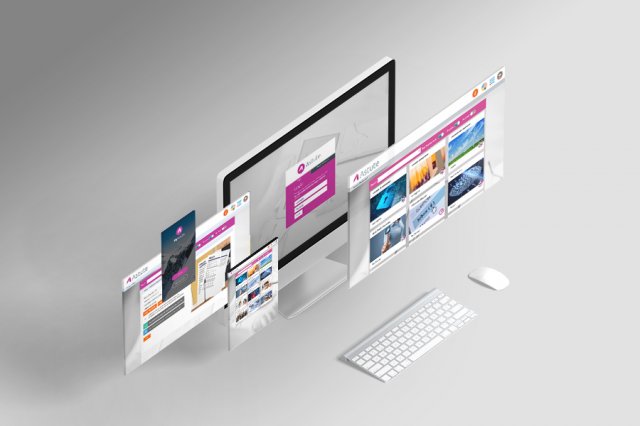 We launched our new Learning Management System, Astute, to streamline and enhance customers experience of learning, development and compliance activities as well as offering a host of additional features such as risk management, policy management, quizzes, surveys and many more.
Slide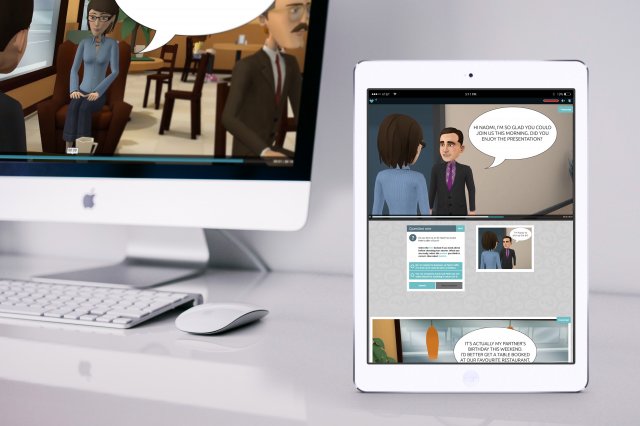 Smartphones and tablets were now strongly influencing how people consume media and interact with digital content. To address the changing needs of modern learners, DeltaNet was one of the fore-runners in introducing Microlearning and Gamification into our solutions.
Slide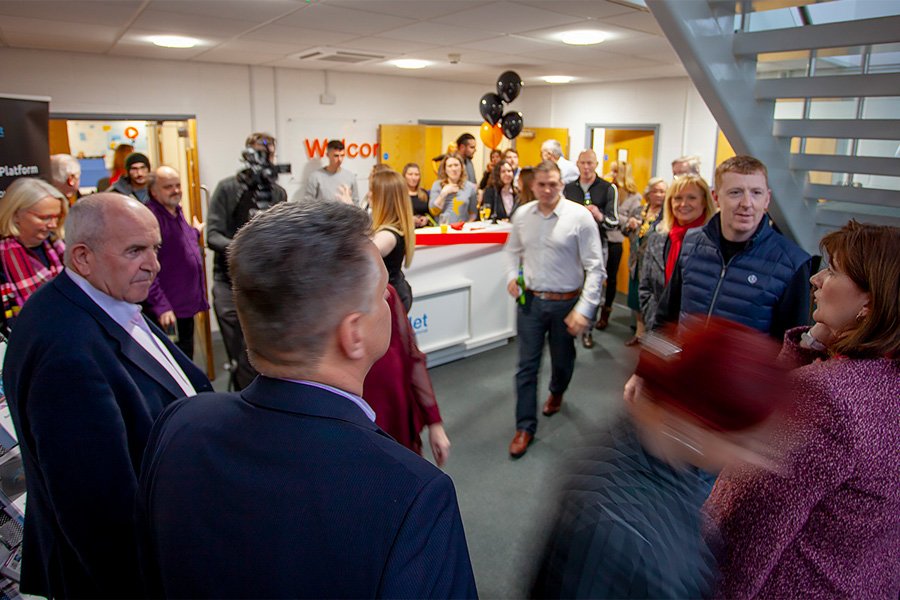 Due to our expanding team we outgrew our previous home and made the move to our brand new offices, celebrated with a launch event and officially opened by the Rt Hon Nicky Morgan MP
Slide

Part of the Marlowe group
In December 2020 DeltaNet International was acquired by Marlowe PLC.
Alex Dacre, Chief Executive of Marlowe plc, said:
"The acquisition of DeltaNet broadens the Group's expertise in Health & Safety and Compliance and provides Marlowe with new opportunities for growth in the highly complementary eLearning market."
When you send us a message one of our friendly, knowledgeable eLearning experts will contact you as quickly as possible