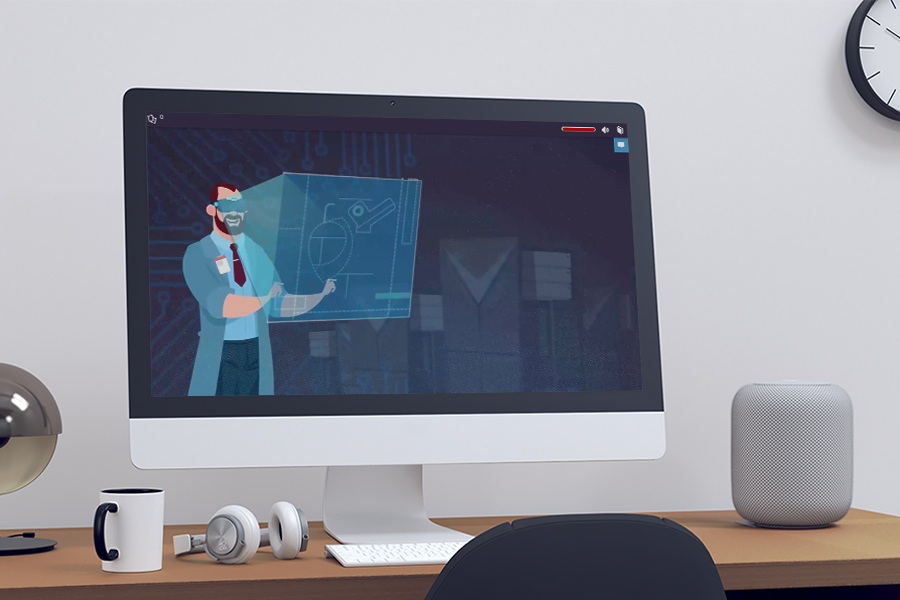 We continually invest significantly in our products and all our solutions reflect the latest in modern trends and styles.

We use advanced instructional techniques such as interactive video and gamification to create highly engaging and enjoyable learning experiences that set the benchmark in the industry.
When you invest in eLearning from DeltaNet International, you can rest assured that you're getting expert subject matter delivered in an engaging and accessible way via cutting-edge design technique.

We regularly update our courses to keep them looking and feeling fresh and to ensure they're up to date with the latest legislation. These updates are automatically rolled out to customers using our course suites, so peace of mind is part of the package.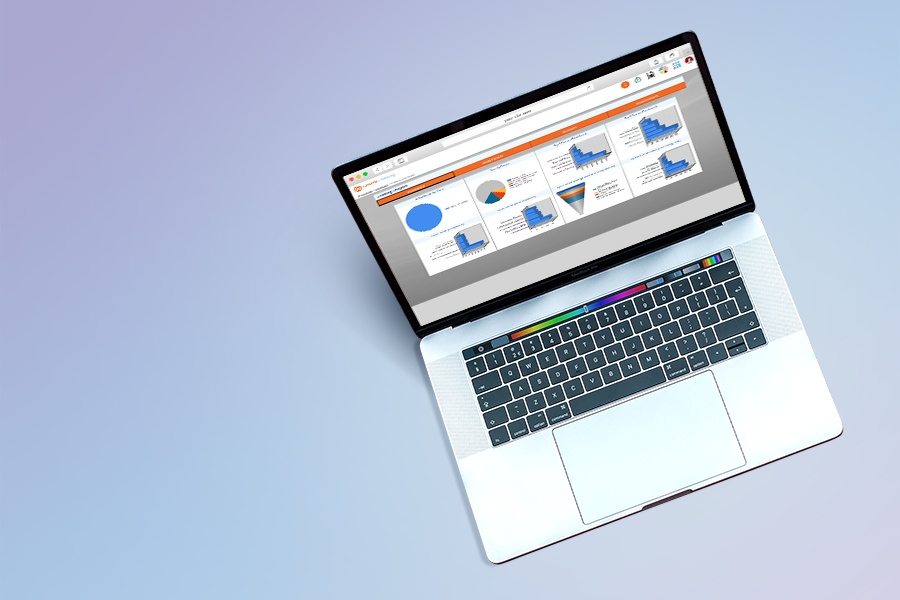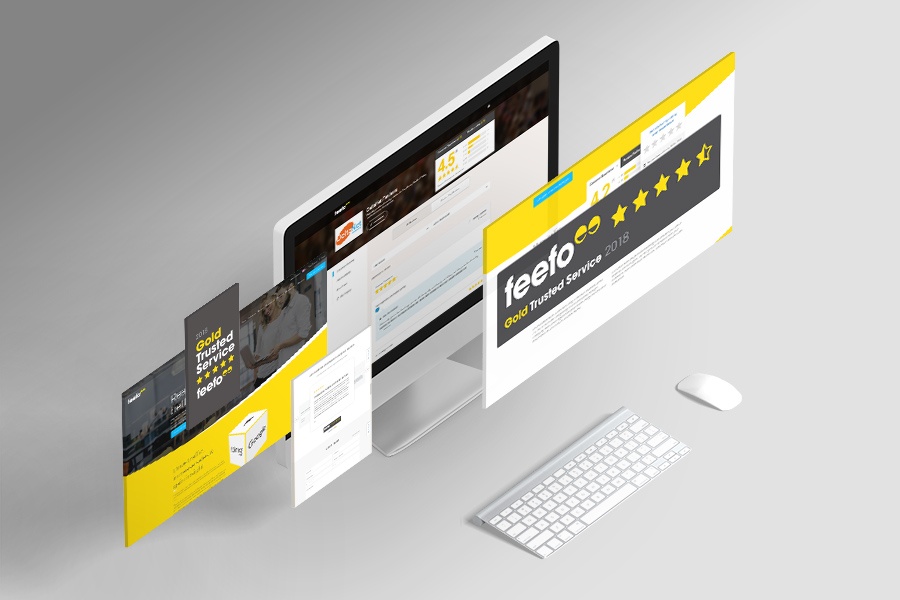 DeltaNet International develop long standing partnerships with our clients by building trust.

Our independently gathered Feefo 5-star customer service rating is just one indication of the level of customer service you can expect; this is supported by a long list of clients willing to offer references and the growing number of long standing contracts we have with clients.
Our content and platforms have been built using state-of-the-art technology and work seamlessly across PCs, laptops, tablets and mobiles (responsive design). Security is at the forefront of our development strategy and our products are regularly penetration tested.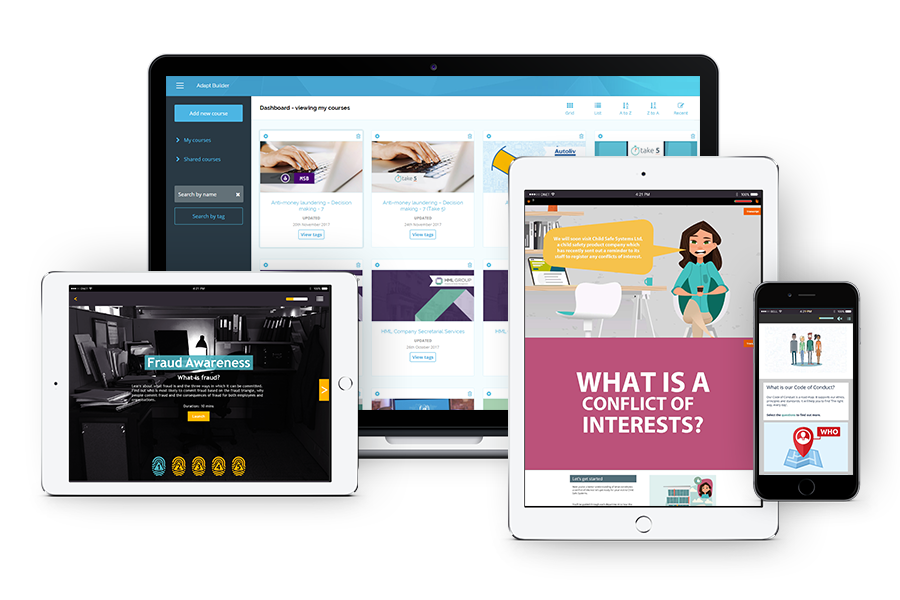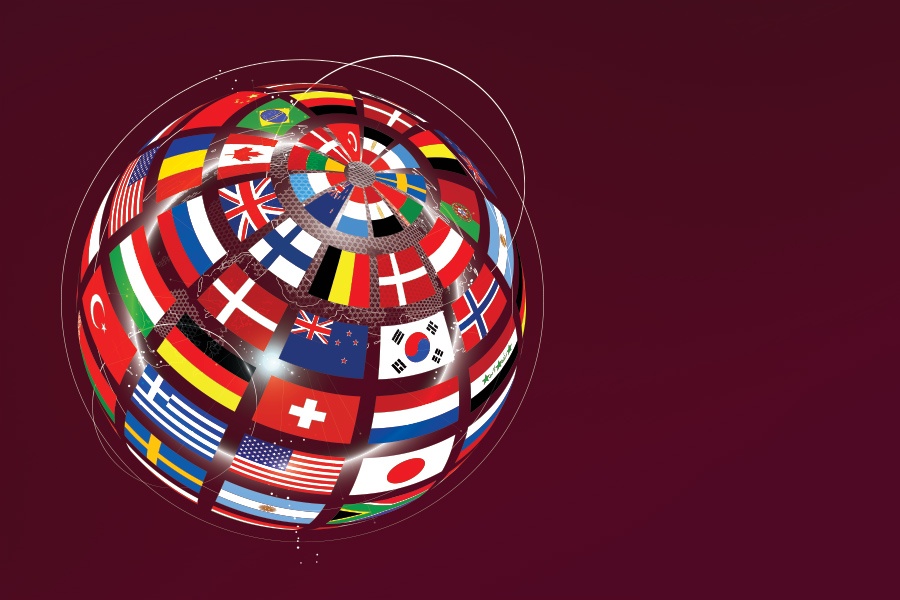 DeltaNet International specialise in the development and delivery of multilingual programmes for global organisations. We have developed sophisticated multilingual capabilities and have honed our process to provide a seamless translation service to our clients.

We have translated course content into over 30 languages and are highly confident that we can provide courses in all the languages that you require.
When you send us a message one of our friendly, knowledgeable eLearning experts will contact you as quickly as possible